Ever heard of the charity organisation, Doctors Without Borders? Or Cycling Without Age?
All these are some examples of the avid bike tourists and visionaries who had organized talks at Shimano Cycling World.
These talks are usually casual affairs amidst laughter and jokes.
Check out the photos of the past talks held at Shimano Cycling World.
---
Upcoming Special Talks
15th Sept 2019, 11am – 12nn
The Epic Cyclist group is a non-profit, all volunteer charity group. Since 2014, has organized the annual KDF Milennium Ride on behalf of the Kidney Dialysis Foundation of Singapore to help subsidise kidney dialysis treatment for the needy.
RESERVE YOUR SEATS HERE NOW!
---
14 Jul 2018, 2pm – 3.30pm 
"Guide to picking the perfect bike" – Special Talk by Choey Choon Yen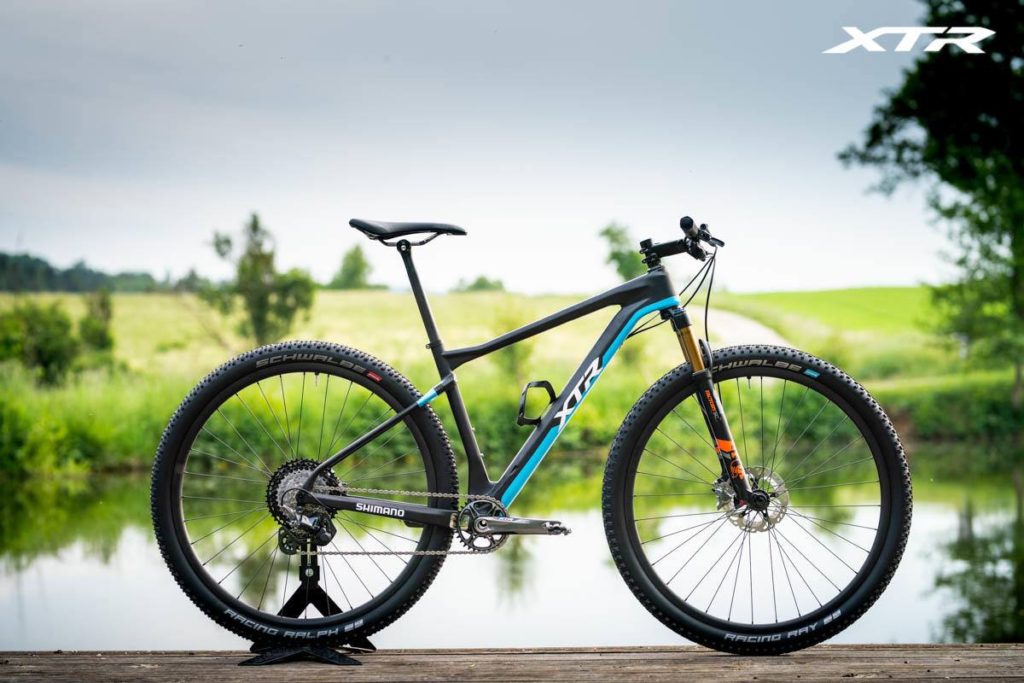 As a beginner, we understand it is very confusing and challenging to even know what kind of bike should one get as a first bike. There are many different kinds of bicycles for different purposes. 
This session is especially useful for new cyclists that have questions about different types of bikes, what is suitable for them, how to select one, etc.
---
"Journey that runs my Earth" : Special Talk by Cyclist Masanori Nishikawa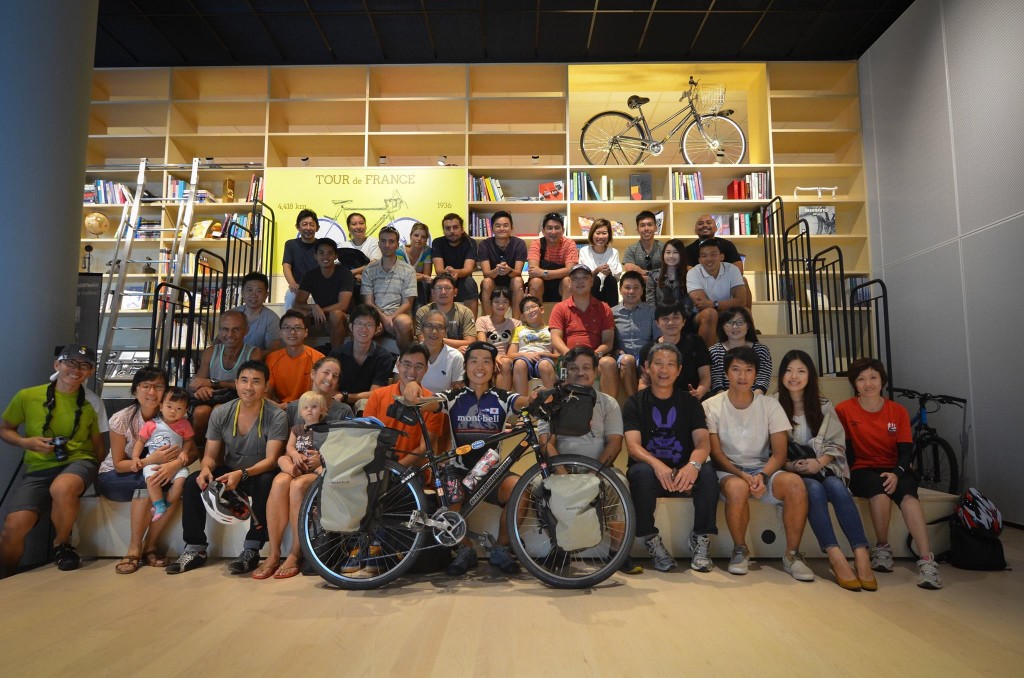 The speaker of the talk was Masanori Nishikawa, a 31 years old Japanese cyclist who has visited 25 countries and travelled 61,700km in 9 years. Other than cycling, he is active in voluntary work and is also a special teacher for primary schools in Japan.
During the talk, participants got to interact with Masanori, who shared stories about his cycling trip and his motivation behind the trip.
---
"Bicycle Connects the World": Special Talk by Female Cyclist Mio Yamada
The speaker of the talk is Mio Yamada, who is the President of Cogway cycling and cultural exchange association, Friendship ambassador of Eritrea and last but not least, also the Coordinator of Follow the Women Japan. She had successfully cycled across 22 countries like Bali, Taiwan, Vietnam, Cuba, Middle East and California. She had published several books related to her adventures, 3 of them are in Japanese and 1 is in Mandarin.
---
Cycling Without Age, meet Ole Kassow the social entrepreneur from Denmark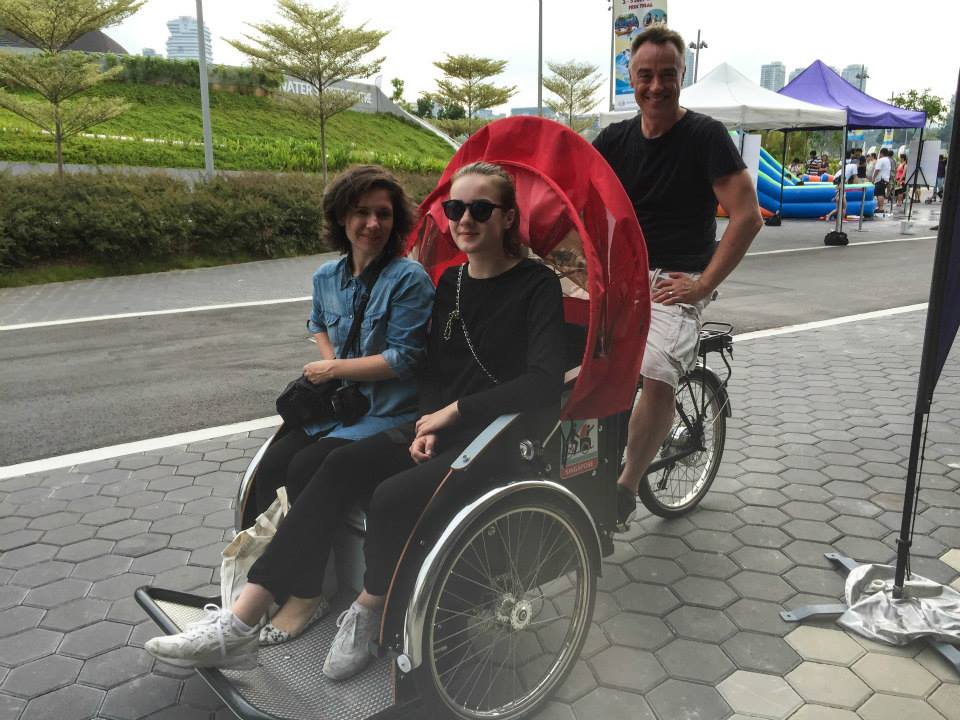 The speaker is Ole Krassow, the founder of Cycling Without Age. He has founded Cycling Without Age because he wanted to help elderly get back on their bicycles but he understood that the elderly had limited mobility. His solution was to use a rickshaw to offer free rides to the elderly.
---
15,000 miles and 24 borders on a bamboo Bike – Cycling Without Borders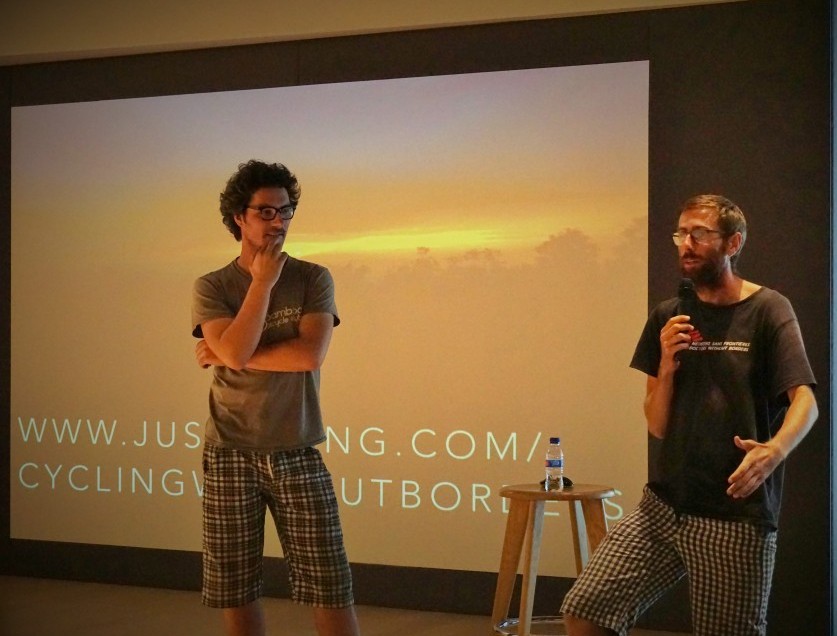 The speakers of this talk were Tom Keiran Roberts and Nicholas Alexander (baw) Moore who had set off on bamboo bicycles from United Kingdom along with Dan Missen.They had cycled over 10,000 miles, crossed 24 borders and through 18 countries to Singapore.
Participants of this talk were able to enjoy the stories shared by the two speakers and also get a close look at the bamboo bicycles that were used.
---
Markus Storck meet & greet session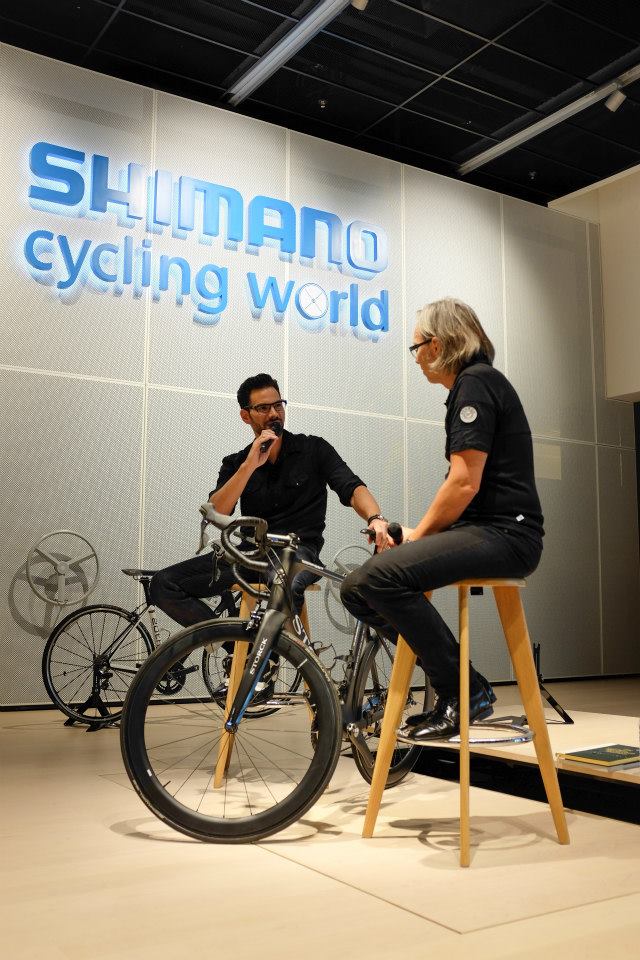 Visitors were able to meet Mr Markus Storck, the namesake behind STORCK bicycles.  Topics covered during the session includes: history of STORCK, where the future of bikes lies and Marcus Storck's personal belief on quality frame building.
---
Interested in joining such talks? Check out our Eventbrite link or our Facebook page where we will announce upcoming events at Shimano Cycling World.