Explore the different activities that happen at Shimano Cycling World.
Sign up for the activities via our Eventbrite page.
---
Basic Bike Maintenance Workshop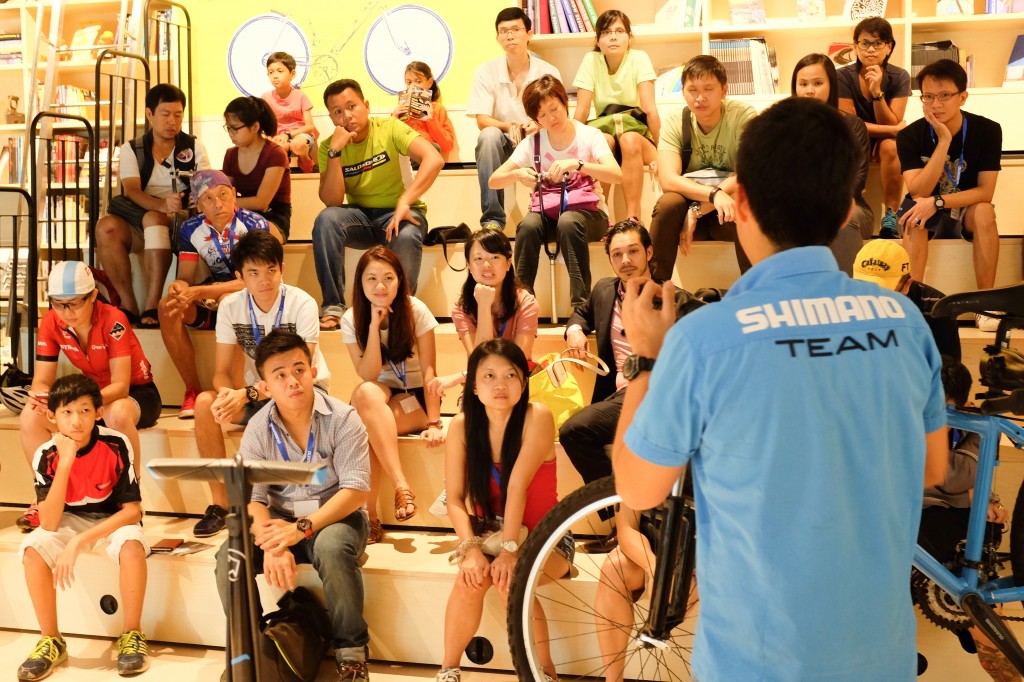 A free workshop held on the last Sunday of every month.
---
Bike Cruise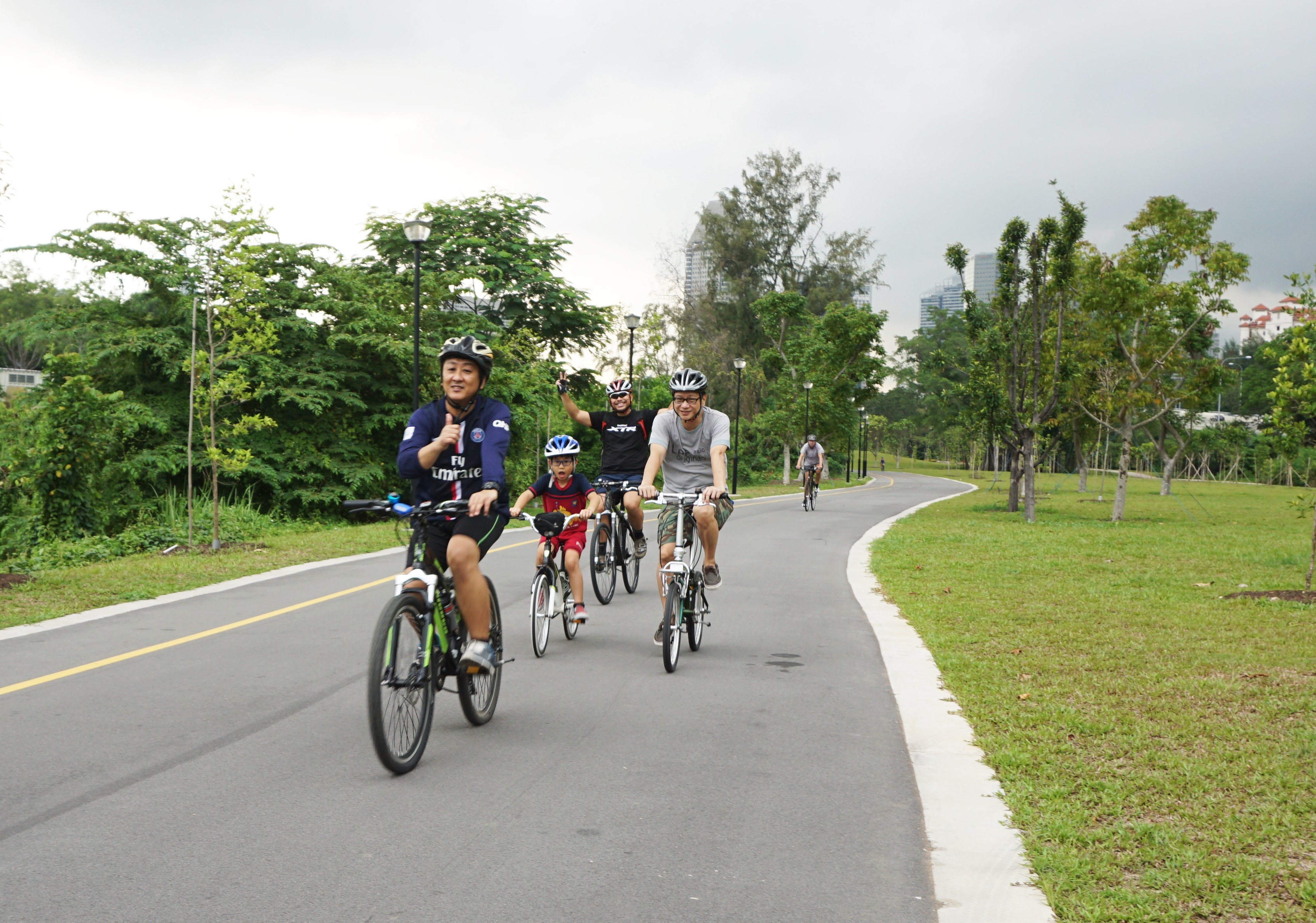 A cycling activity held once a month. Participants will cycle to a nearby attraction for interesting activities with guidance from Shimano Cycling World staff.
---
Guided Tour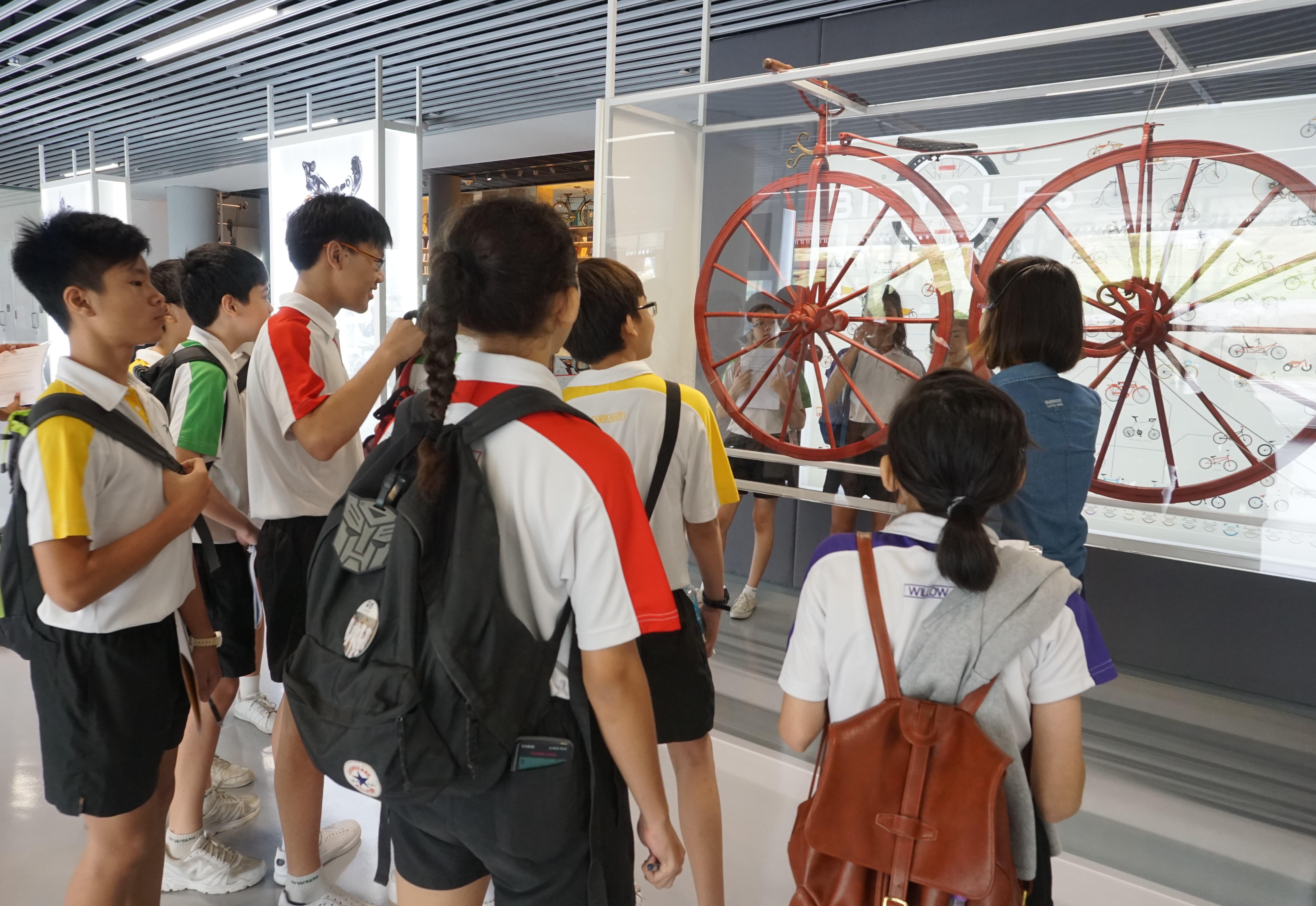 A free guided tour of 30-45 minutes. Participants will learn about the history and technologies developed on bicycles.
---
Special Talks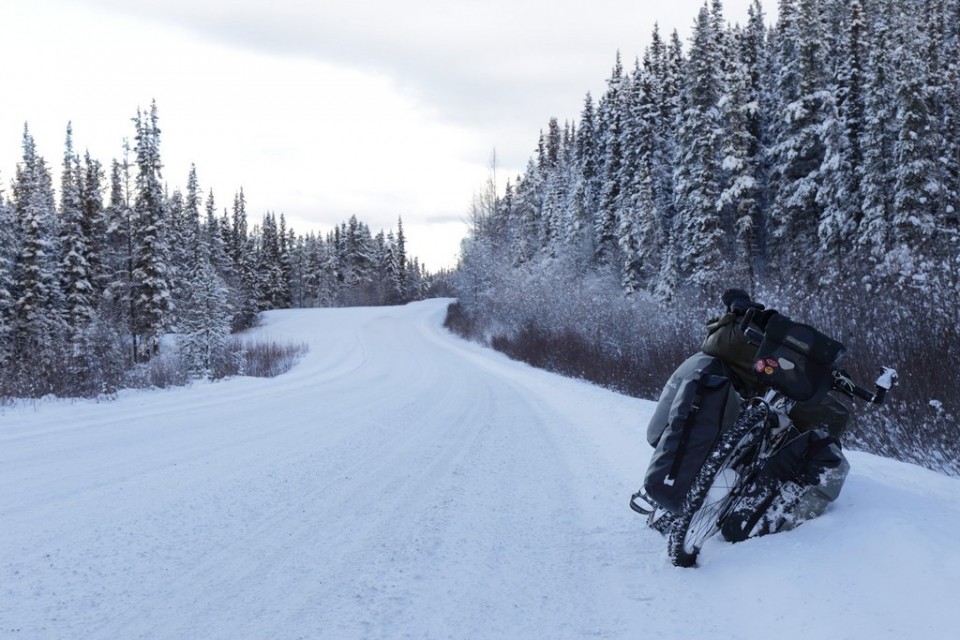 A free talk where you get to meet avid bike tourists and visionaries. Sit back and enjoy the stories of travel, adventure, technology and philanthropy shared by them.