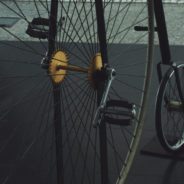 It would be difficult to fathom a world without bicycles. People around the world use it and if you are reading this, you have most likely ridden one at some point too.
Here are the 4 most influential bicycles through history you should know.
read more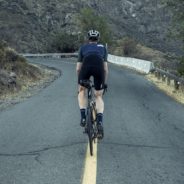 Whether you're riding alone or with a group, it's important to know the right hand signals so that you can alert others ahead of time.
Learn these hand signals to keep you and others around you safe!
read more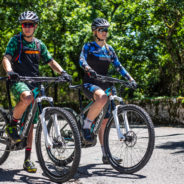 The Covid-19 outbreak in Singapore has resulted in temporary closures in most sports facilities and gyms. Many have recently picked up cycling as a solo sports activity.
We have compiled a few guidelines you should adhere by to make your new cycling adventure smooth sailing.
read more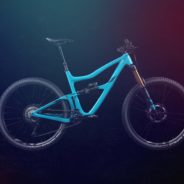 New to cycling? We know buying your first bike can be intimidating as there are never-ending choices to select from. Fret not, Shimano Cycling World have compiled a list of information to help you decide which bike to get!
read more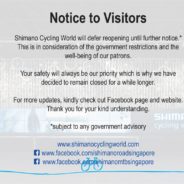 Shimano Cycling World will defer reopening until further notice*. This is in consideration of the government restrictions and the well-being of our patrons. Your safety will always be our priority which is why we have decided to remain closed for a while longer. Thank you for your kind understanding. *subject to any government advisory
read more