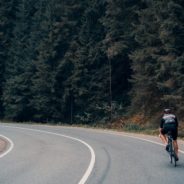 If you are new to cycling and are wondering what are the necessary items to bring along with you for your adventure?!
No worries! Here, we have came out with 6 things that you should consider bringing for your rides.
read more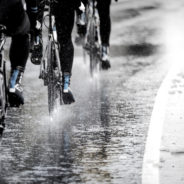 Shimano's clipless pedals have been widely seen across cyclists of various disciplines. Clipless pedals are great for increasing your pedalling efficiency as they securely hold your feet to the pedals better than a flat pedal.
So what's the difference between SPD and SPD-SL? In today's article, we will discuss the difference and advantages.
read more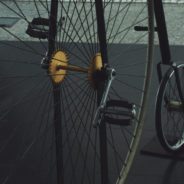 It would be difficult to fathom a world without bicycles. People around the world use it and if you are reading this, you have most likely ridden one at some point too.
Here are the 4 most influential bicycles through history you should know.
read more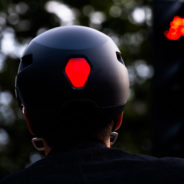 Whether you're cycling on the road, trails or Park Connectors, head protection is of paramount importance. A good helmet will protect your head in light of a crash, so you should always strive to invest in the best helmet possible!
With the wide arrays of helmets available, we've made sure to comprise helmets of all budgets.
read more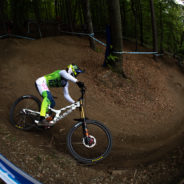 Just bought a new mountain bike (MTB) and are seeking some thrill? Well, ride off the beaten path and begin your MTB journey now. Here are 5 trails you should have a go at.
read more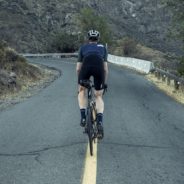 Whether you're riding alone or with a group, it's important to know the right hand signals so that you can alert others ahead of time.
Learn these hand signals to keep you and others around you safe!
read more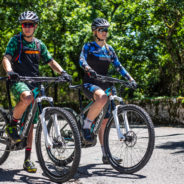 The Covid-19 outbreak in Singapore has resulted in temporary closures in most sports facilities and gyms. Many have recently picked up cycling as a solo sports activity.
We have compiled a few guidelines you should adhere by to make your new cycling adventure smooth sailing.
read more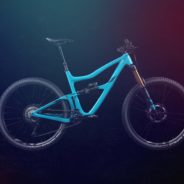 New to cycling? We know buying your first bike can be intimidating as there are never-ending choices to select from. Fret not, Shimano Cycling World have compiled a list of information to help you decide which bike to get!
read more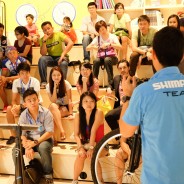 If you are looking to fix up that old bike laying somewhere at home, we'll be able to advise you! When/Time: Look out for the latest dates on our Facebook and website! Duration: 1 hour 30 mins Where: Shimano Cycling World (Singapore Sports Hub) Get your tickets HERE Topics covered: How to use quick release skewers Adjusting brakes Removing front and rear wheels Repairing a puncture / changing a tube & tire Bike cleaning Routine checks before riding Safety tips What to bring: Maybe a notepad & some writing material. Register for your slot at the link below: CHECK OUT ALL OUR EVENTS...
read more