What should I Wear for Cycling?

When you are getting into cycling, it is always good to know which type of cycling shoes you should invest in as your feet are one of the most important contact points on your bike.
So in this article, we will be sharing with you the specific cycling shoes that are right for your needs.
Clipless Cycling Shoes
The clipless cycling shoes are designed to transfer pedalling power more efficiently as they have a very stiff sole and cleats that attach your shoes with clipless pedals. Therefore, you have more control over your bike and your feet remains in a proper position on your pedals to minimise injuries and enjoy your ride more.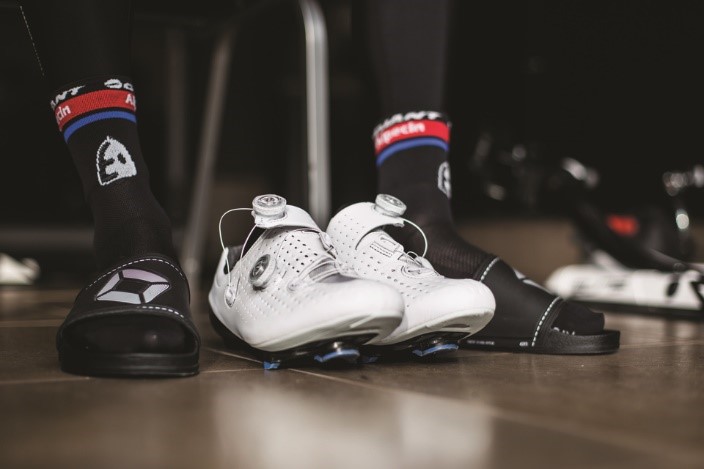 If you decide to invest in cycling shoes, you may need to consider what type of cycling you are intending to do as different cycling shoes work for different types of bikes and pedals.
Road Bike Shoes
If you are a road cyclist, you will most likely be using the road bike shoes for your maximum pedalling efficiency while you are riding long continuous miles on the road. This type of shoes has the stiffest soles and use 3-bolt cleats which protrude out from the shoes and connect with the specific clipless pedals, SPD-SL pedals. Because of this design, you may find it difficult to walk in it.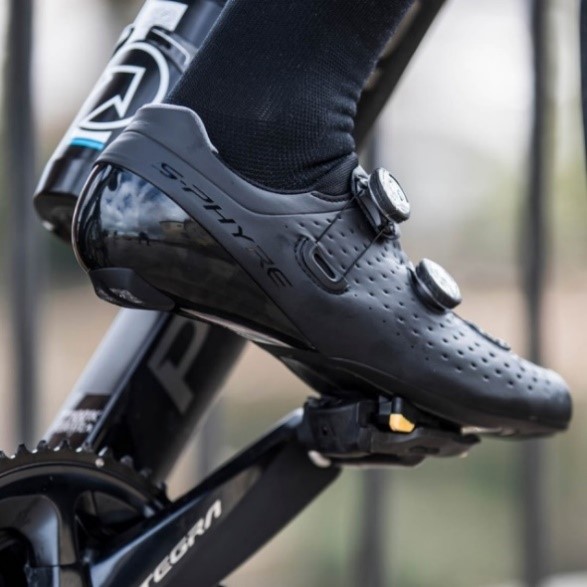 Mountain Bike Shoes
Unlike road bike shoes, mountain bike clipless cycling shoes use a 2-bolt cleats system which recesses into the shoes' sole and attach with the specific clipless pedals, SPD pedals, to provide better comfort for walking and cycling. These types of shoes have more grips and are stiffer compared to normal shoes and more flexible compared to road bike shoes. Also, SPD has option of using multi-release cleat, SM-SH56, which makes learning to clip in much easier.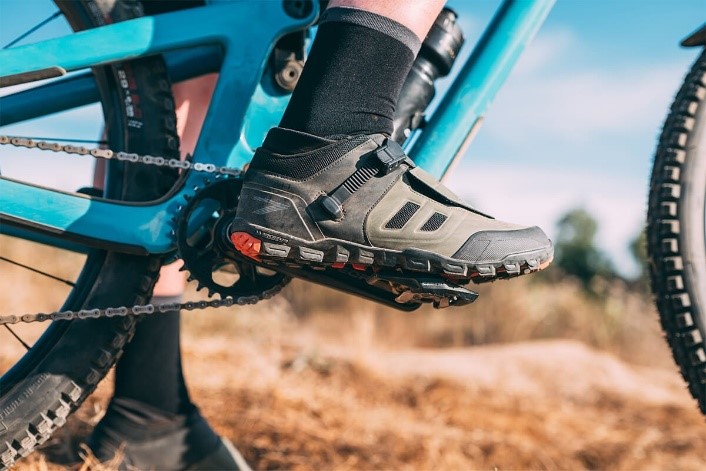 If you want to understand the difference between SPD and SPD-SL pedals, please visit http://shimanocyclingworld.com/difference-between-spd-and-spd-sl-pedals/ for more information.
Cycling Shoes for Flat Pedals
It is also fine to wear normal shoes like running or skate shoes with flat pedals as some of the cyclists may find it difficult to clip in and out while using the clipless pedals and shoes.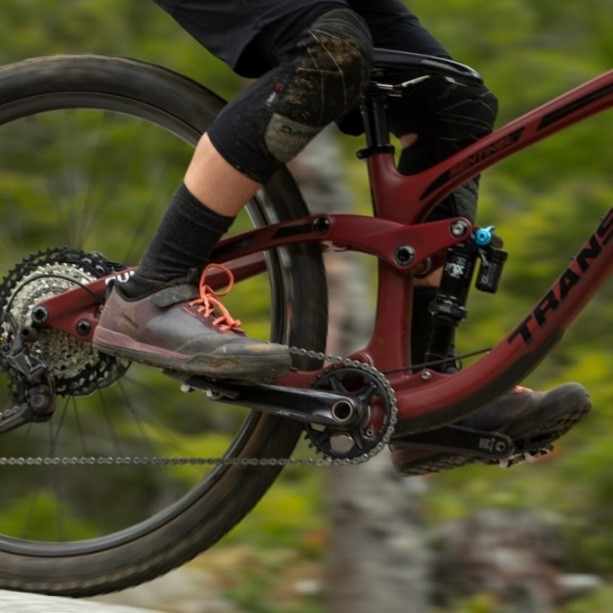 The type of shoes that you choose should be comfortable with high quality materials and soft textures that protect your feet. To have a better grip and cycle efficiently, stiffer soles are necessary to improve your cycling performance and also durability of the shoes. There are also other features to take note like breathable mesh materials that absorb sweat from your feet and improve the flow of air in the shoes.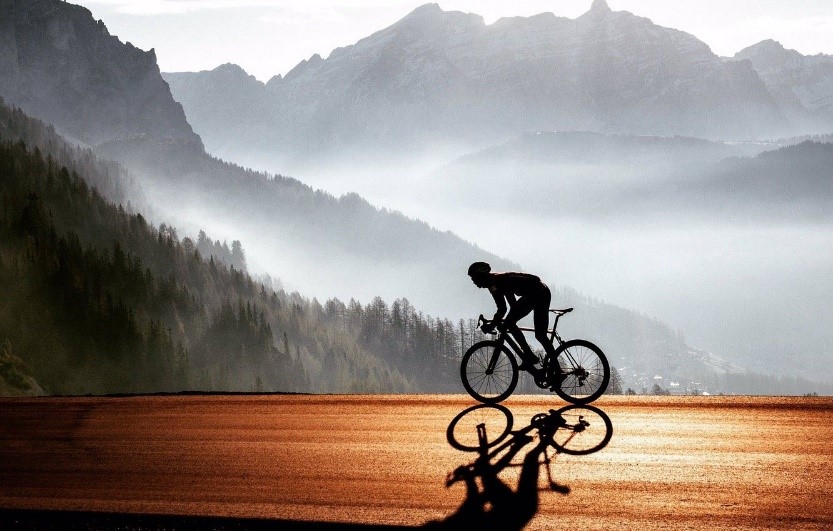 To enhance your cycling experience, it is important to choose the right shoes that keep you comfortable and safe no matter where you ride. You may choose your shoes according to the distance of your ride and also the type of terrain that you are riding.
Published by May Sabai Htwe, 7 May 2021