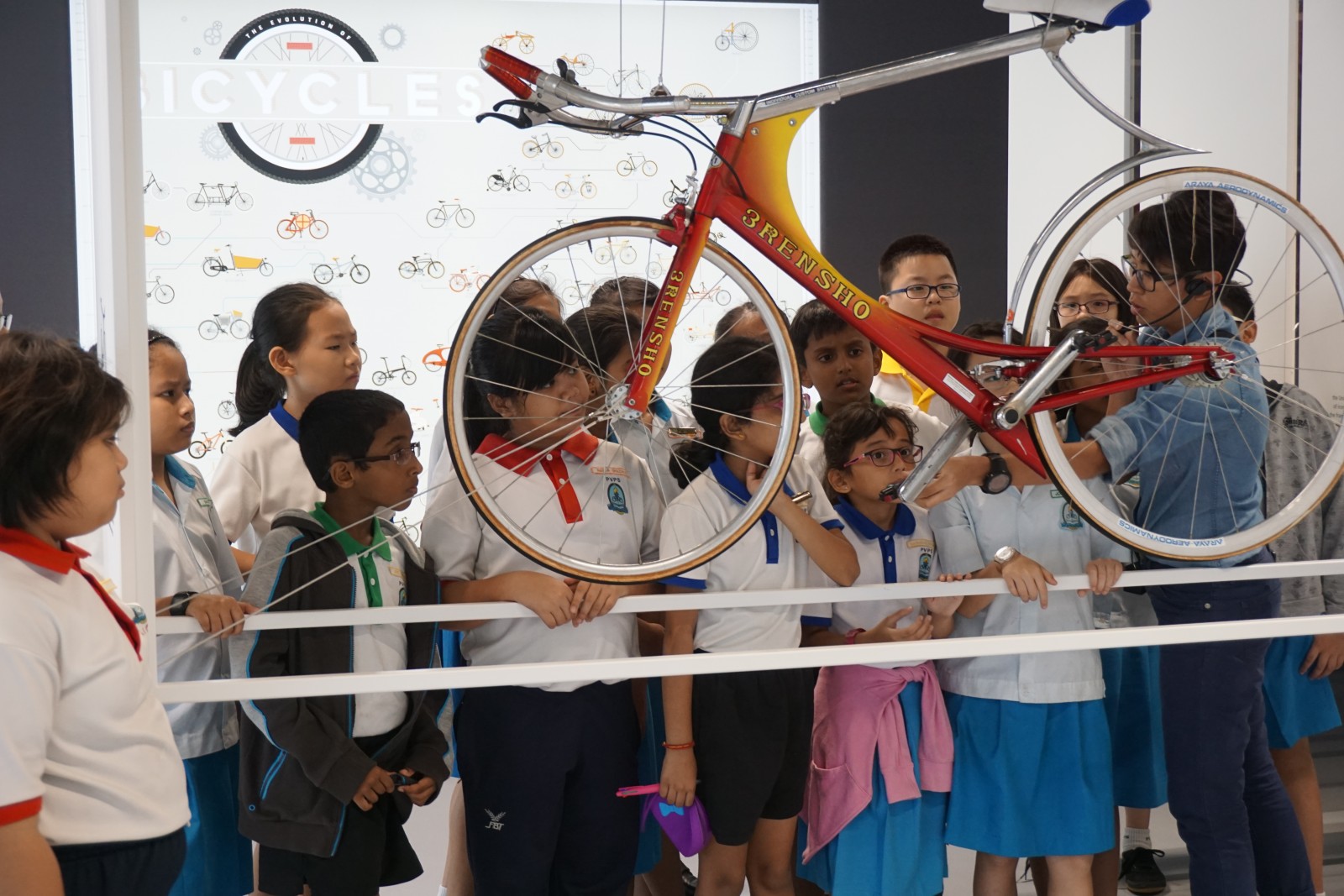 Groups planning to know more about the experience center may sign up for a 30 – 45 minute guided tour, at no charge at all. Arrangements should be made at least 3 days in advance.
In this brief tour, participants will be taken through the history and technological advancements bicycles have undergone, through the variety of interactive exhibits on display.
Tours may be customized for different groups on request.
To arrange for a guided tour, fill up the booking form here!