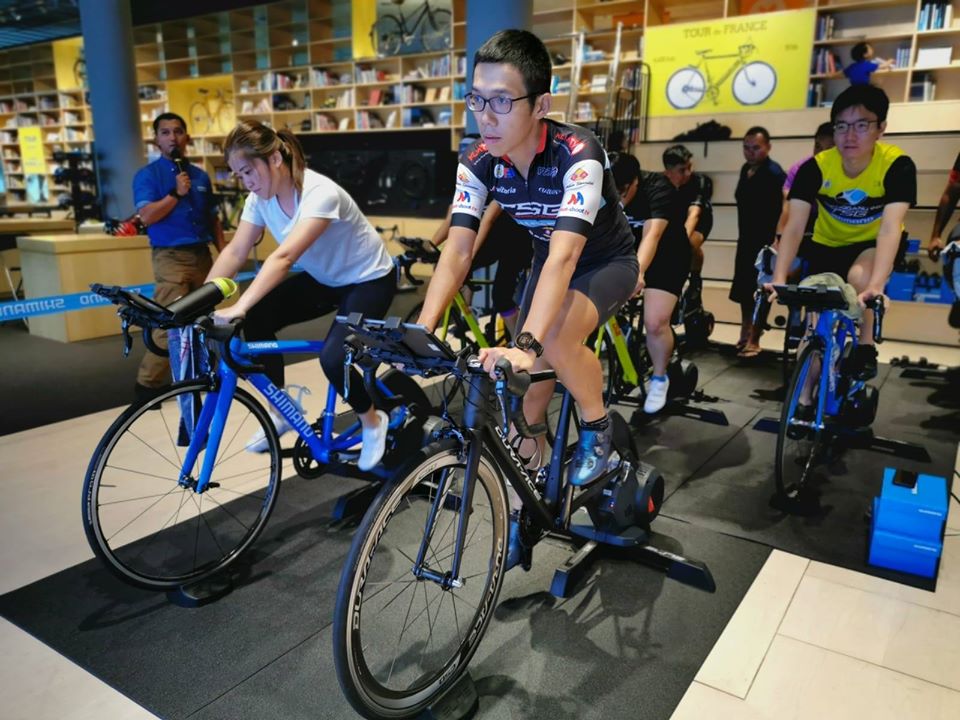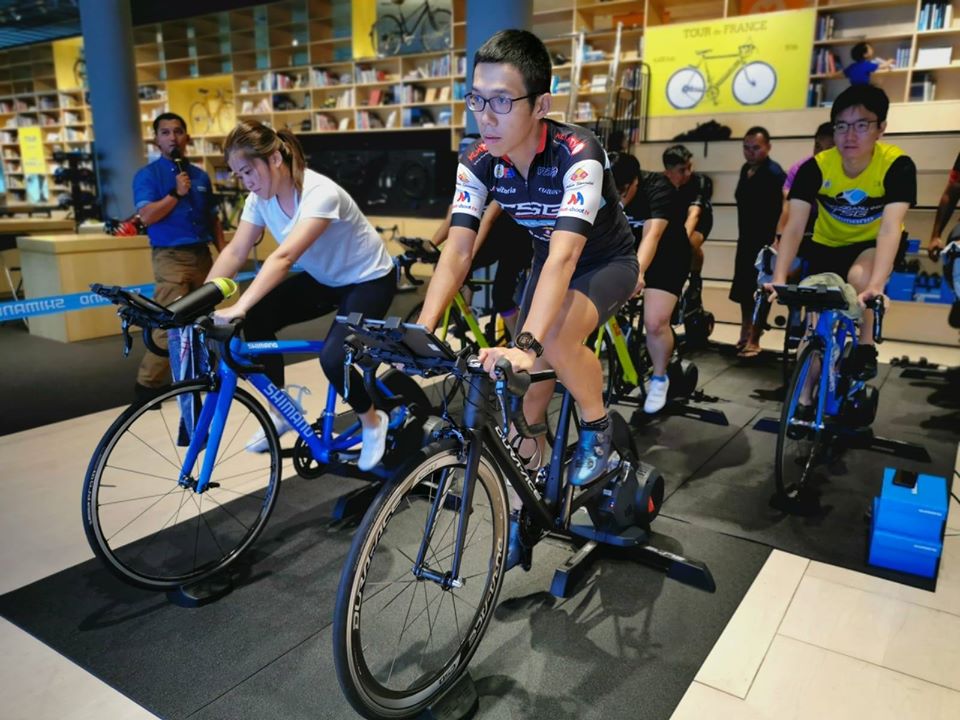 When/Time: Look out for the latest dates on our Facebook and website!
Duration: 1 hour 30 mins
Where: Shimano Cycling World (Singapore Sports Hub)
This program is a unique experience that combines theory lesson and practical spinning workout all in one session. It will ensure you emerge the experiential center feeling confident and inspired about cycling!
In our 90 minutes class, you will learn about gear shifting, cadence and put it to test in our uniquely designed 30 minutes workout!