Ever heard of the charity organisation, Doctors Without Borders? Or Cycling Without Age?
All these are some examples of the avid bike tourists and visionaries who had organized talks at Shimano Cycling World.
These talks are usually casual affairs amidst laughter and jokes.
Check out the photos of the past talks held at Shimano Cycling World.
---
Upcoming Special Talks
Want to share your cycling experience with the public? Need a cycling-related platform for your talks?
Hesitate no more, contact us at scw@shimano.com.sg for more information!
_________________________________________________________________________________________________________________________________________________
Past Special Talks
Special Talk by National Cyclist, Donaben Goh Choon Huat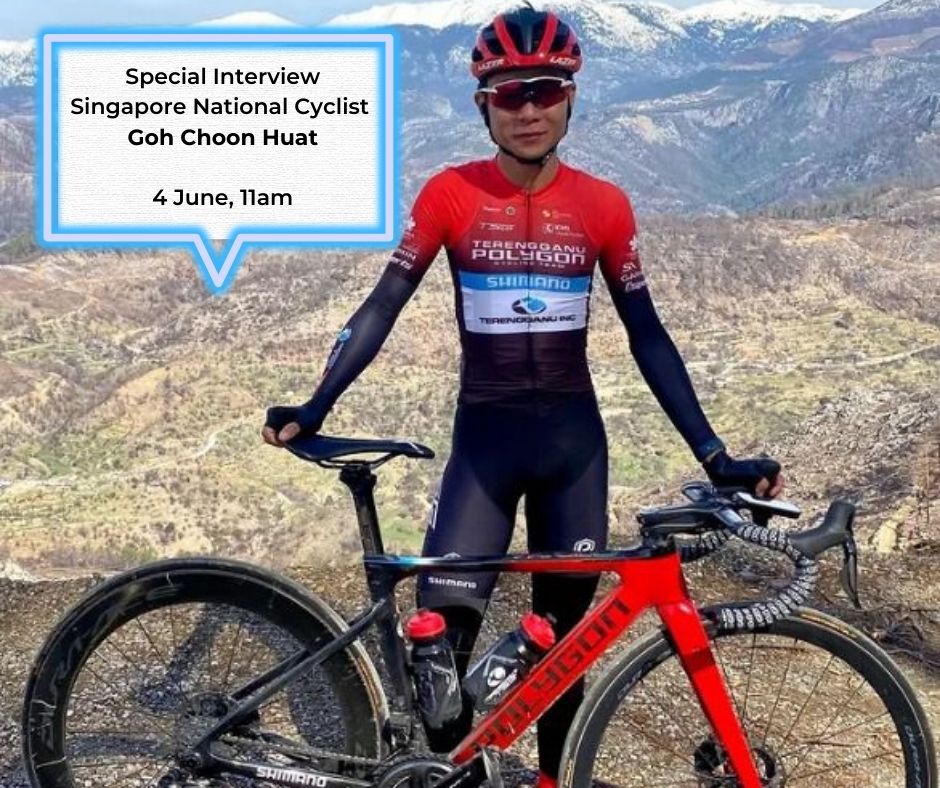 We're honoured to have had Donaben Goh conduct an interview with us. Sharing about his experience cycling in different countries and all his ups and downs in his cycling career.
---
Special Talk by Wilson Low (Raw Epics)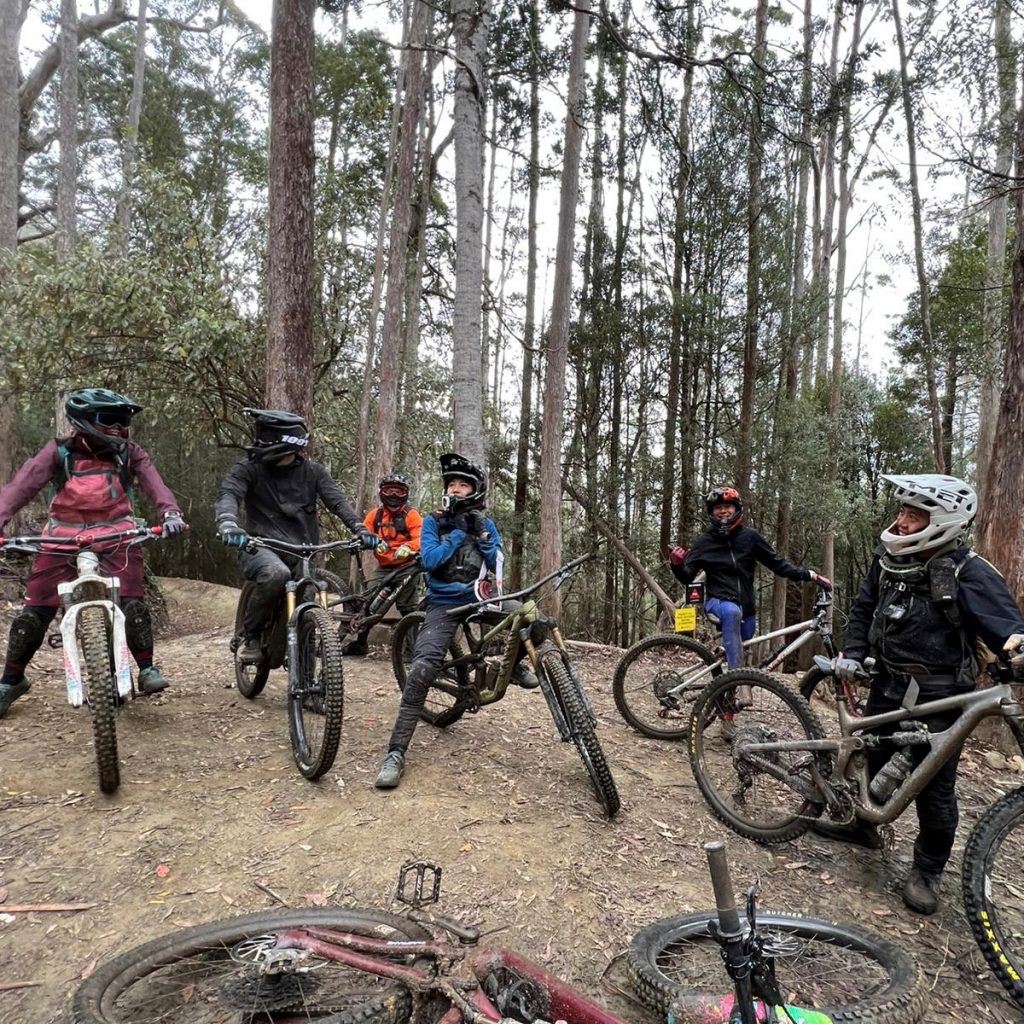 Wilson Low, representing Raw Epics made a special appearance in Shimano Cycling World, sharing about his mountain biking experience in Tasmania.
---
Special Talk by Garmin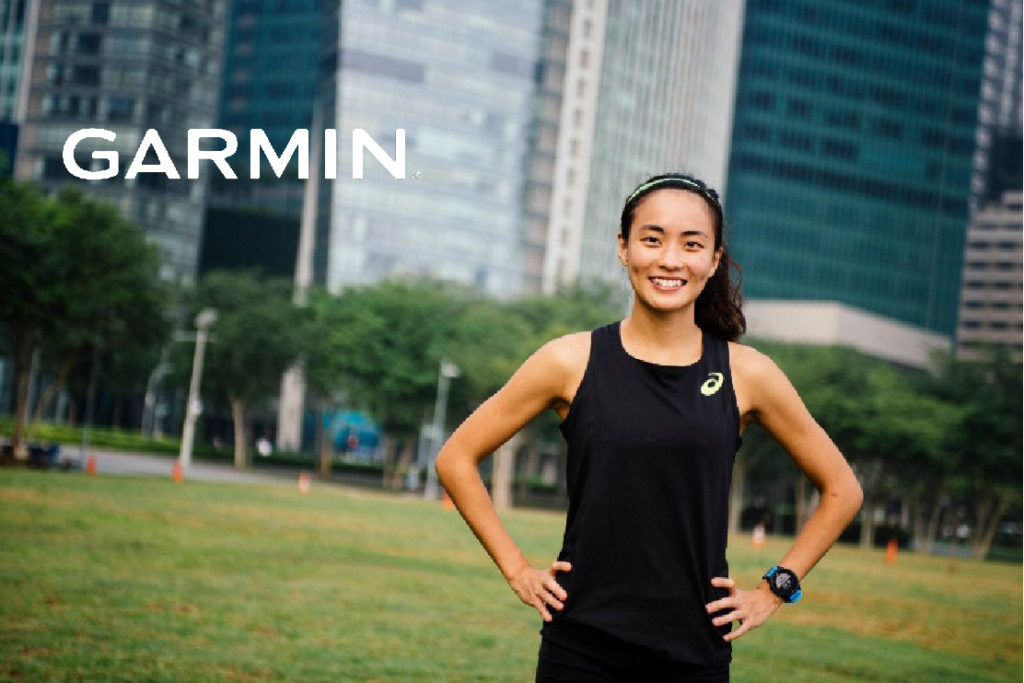 This Special Talk teache you more about how wearable technology can benefit your overall well-being!
Learn more about features such as VO2 max, body battery, stress levels, blood oxygen percentage (SPo2) and other connected widgets can give you insights about your fitness levels.
Special guest appearance from Team Singapore and 2019 Philippines SEA Games women marathoner, Serena Teoh on how she prepares for her training runs and competitions.
---
"Guide to picking the perfect bike" – Special Talk by Choey Choon Yen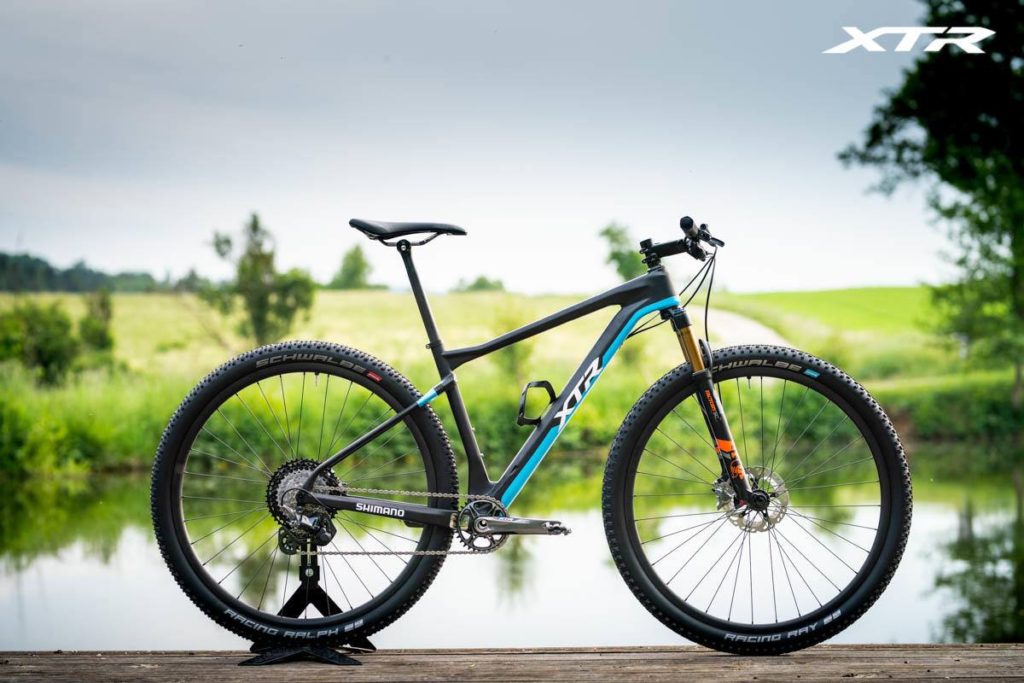 As a beginner, we understand it is very confusing and challenging to even know what kind of bike should one get as a first bike. There are many different kinds of bicycles for different purposes. 
This session is especially useful for new cyclists that have questions about different types of bikes, what is suitable for them, how to select one, etc.
---
Interested in joining such talks? Check out our Eventbrite link or our Facebook page where we will announce upcoming events at Shimano Cycling World.