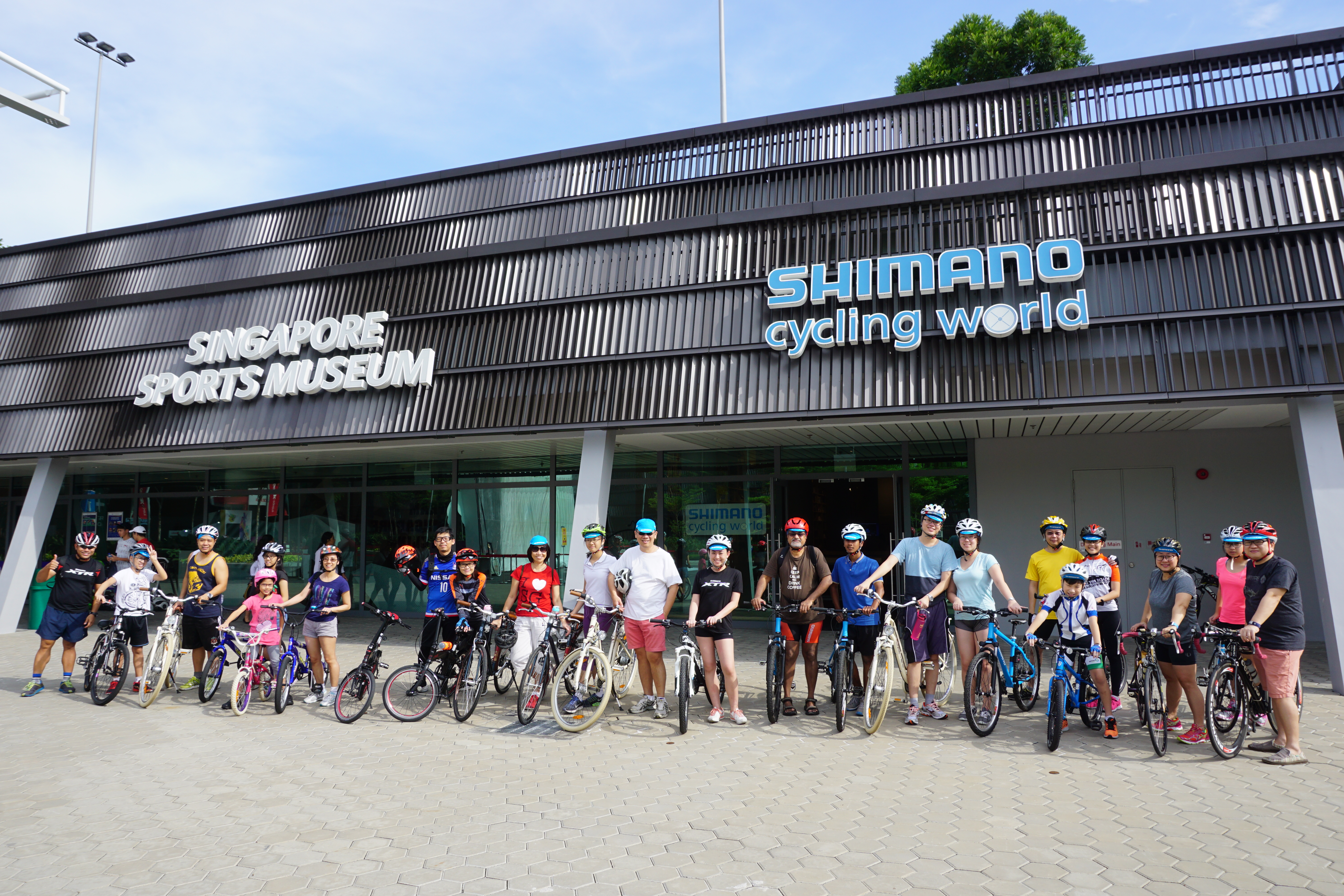 Shimano Cycling World's Gallery showcases highlights from some of our past events!
We would like to thank each and everyone of our participants for creating amazing memories together with us!
---
SCW Bike Cruise: Mystery Destinations (Scavenger Hunt)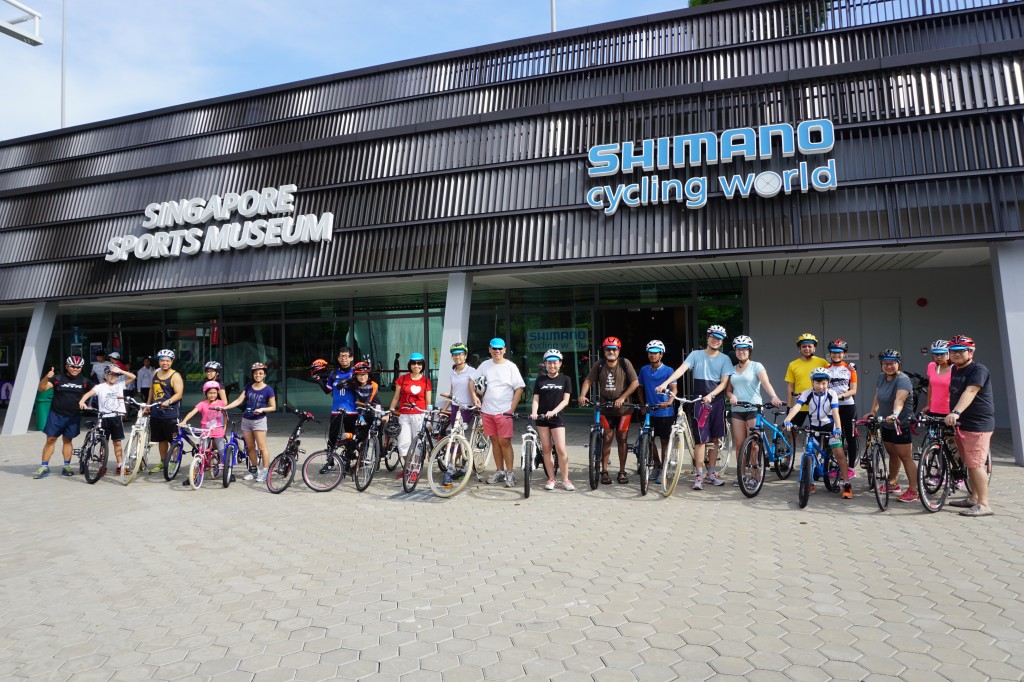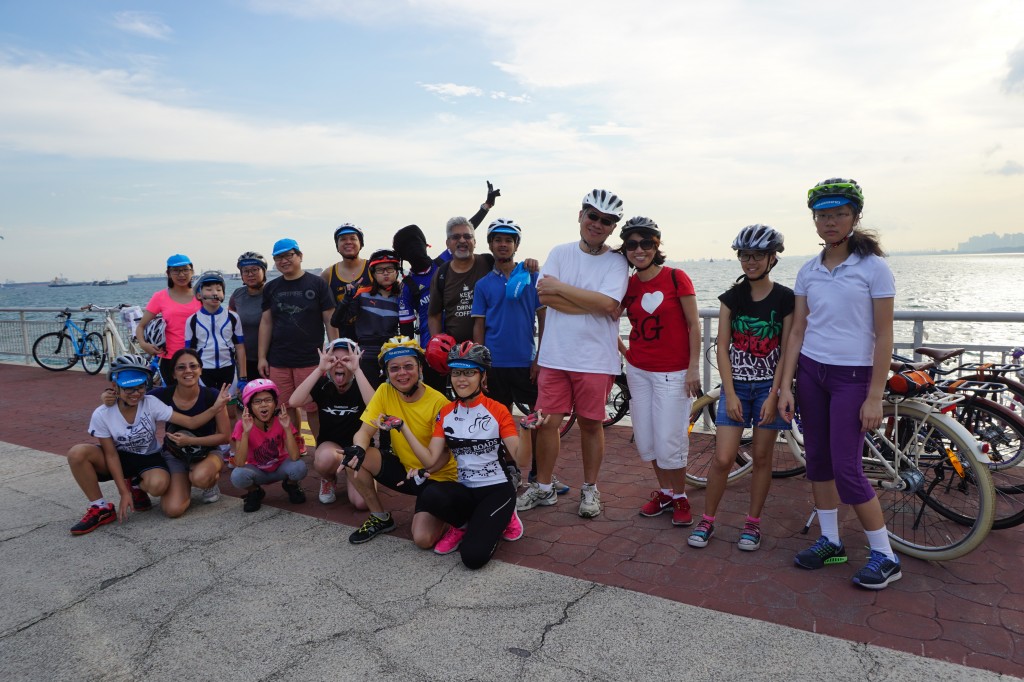 Shimano Cycling World held its first ever scavenger hunt themed bike cruise in Octoboer 2016 which led participants to
East Coast Skate Park, Bedok Jetty and East Coast Lagoon Food Village! We also had our youngest participant,
at 6 years old! We all had a great time bonding through games and refreshments!
---
Basic Bicycle Maintenance Workshop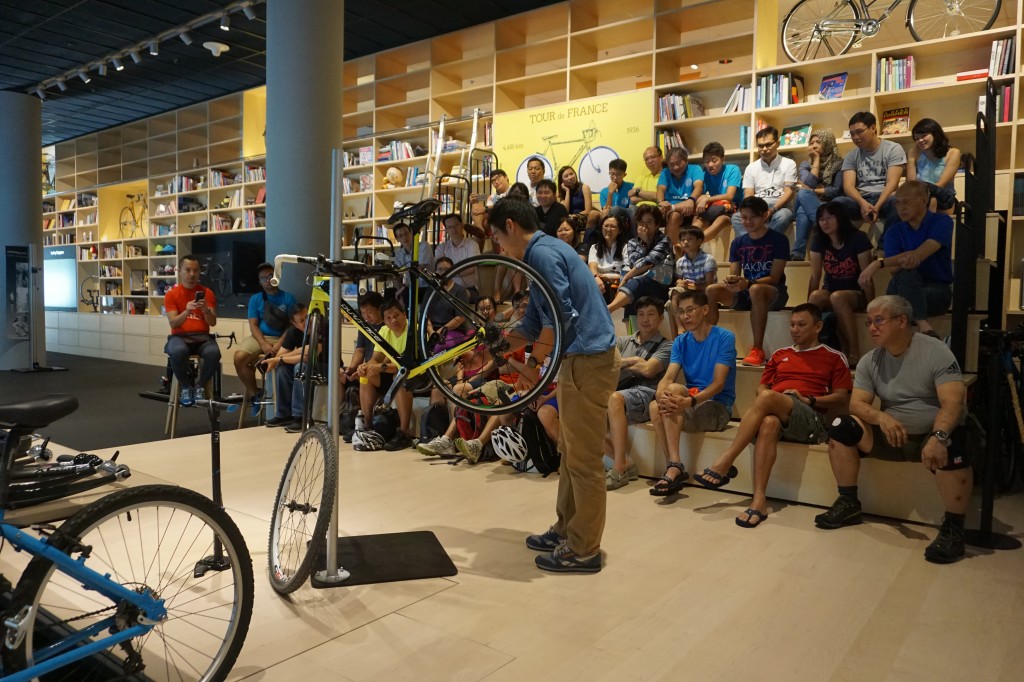 Shimano Cycling World also held our monthly workshop teaching public how to maintain their bicycles!
---
SCW Bike Cruise: Gardens By The  Bay (Photography Competition)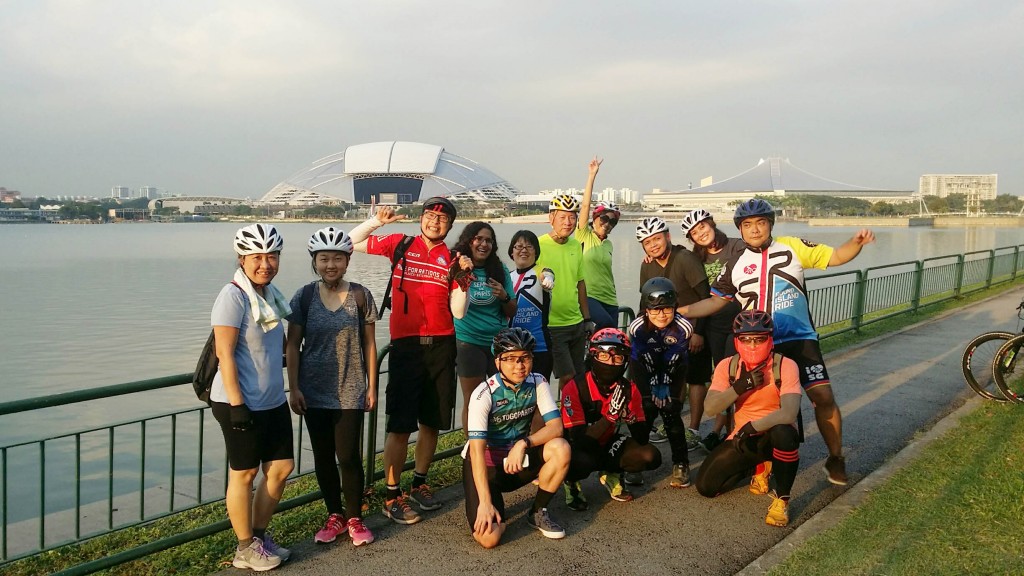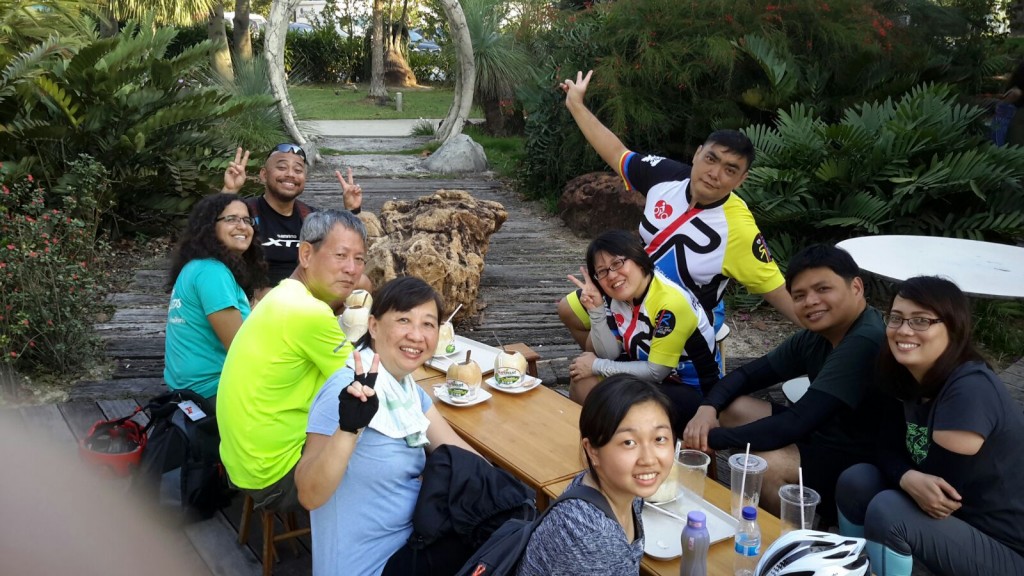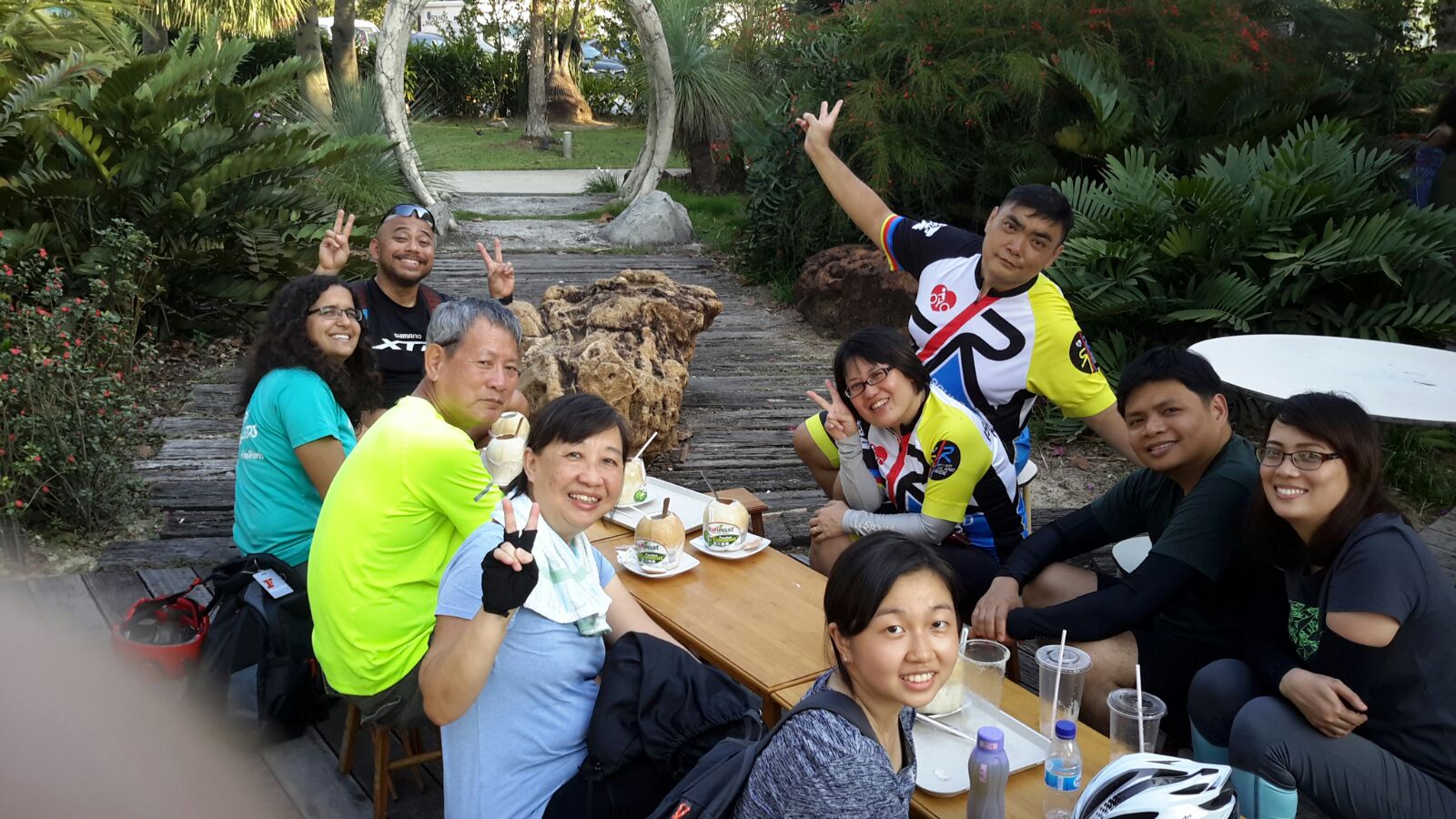 Shimano Cycling World held its first photography competition during bike cruise. Participants rode to Gardens By The Bay
to capture the beauty of Singapore for this friendly competition on Shimano Singapore's Facebook! Top 3 winners won
a limited edition Shimano goodie bag with t-shirts, caps and many more!
---