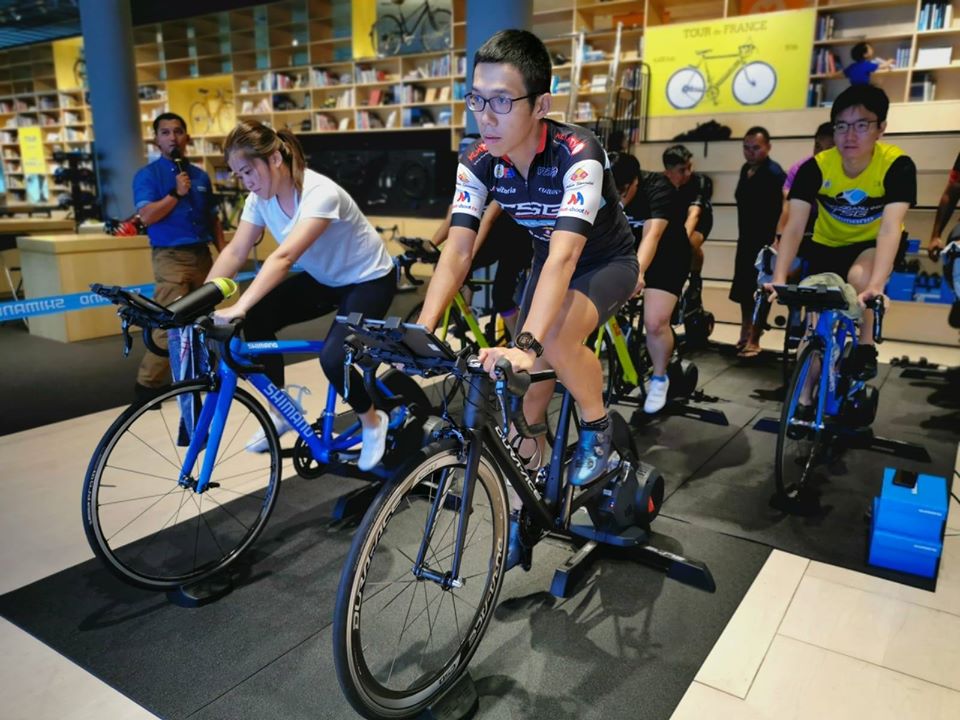 Explore the different activities that happen at Shimano Cycling World.
Sign up for the activities via our Eventbrite page.
---
Introduction to Bicycle Components and Spinning Program
This program is a unique experience that combines theory lesson and practical spinning workout all in one session. It will ensure you emerge the experiential center feeling confident and inspired about cycling!
In our 90 minutes class, you will learn about gear shifting, cadence and put it to test in our uniquely designed 30 minutes workout!
---
Basic Bike Maintenance Workshop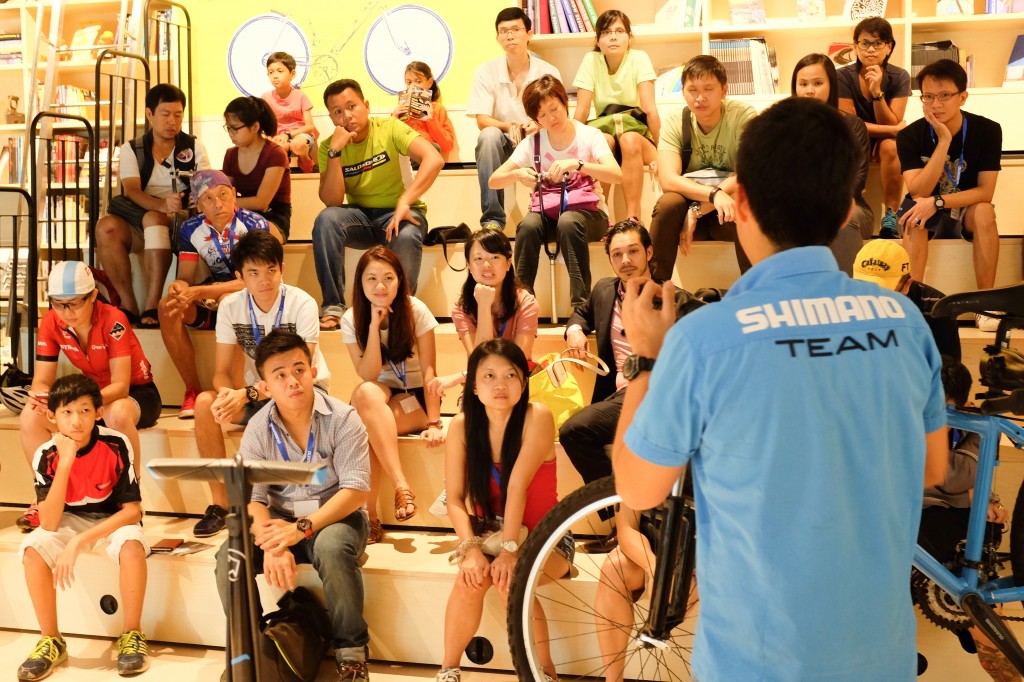 A free workshop held on the last Sunday of every month.
---
Bike Cruise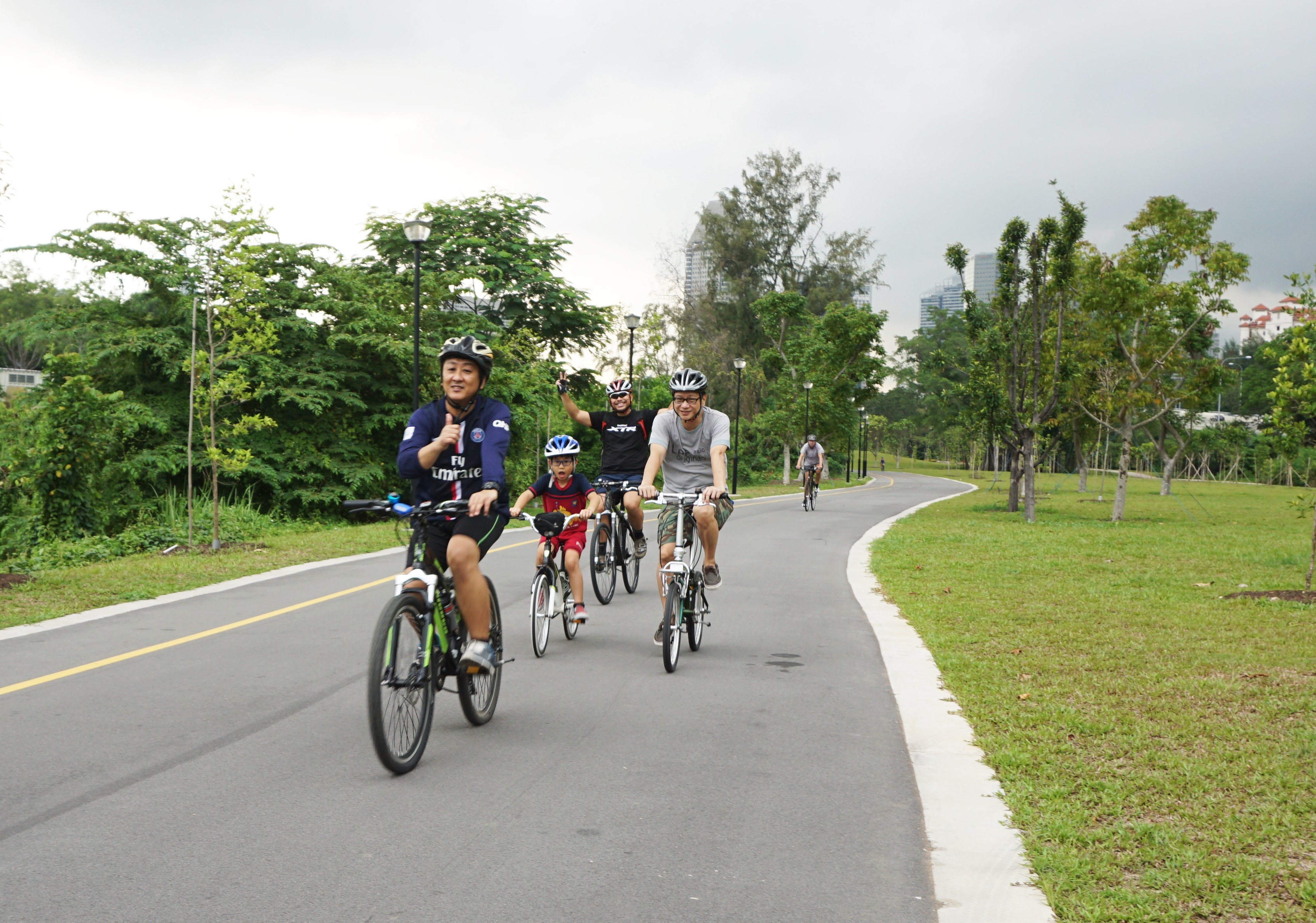 A cycling activity held once a month. Participants will cycle to a nearby attraction for interesting activities with guidance from Shimano Cycling World staff.
---
Guided Tour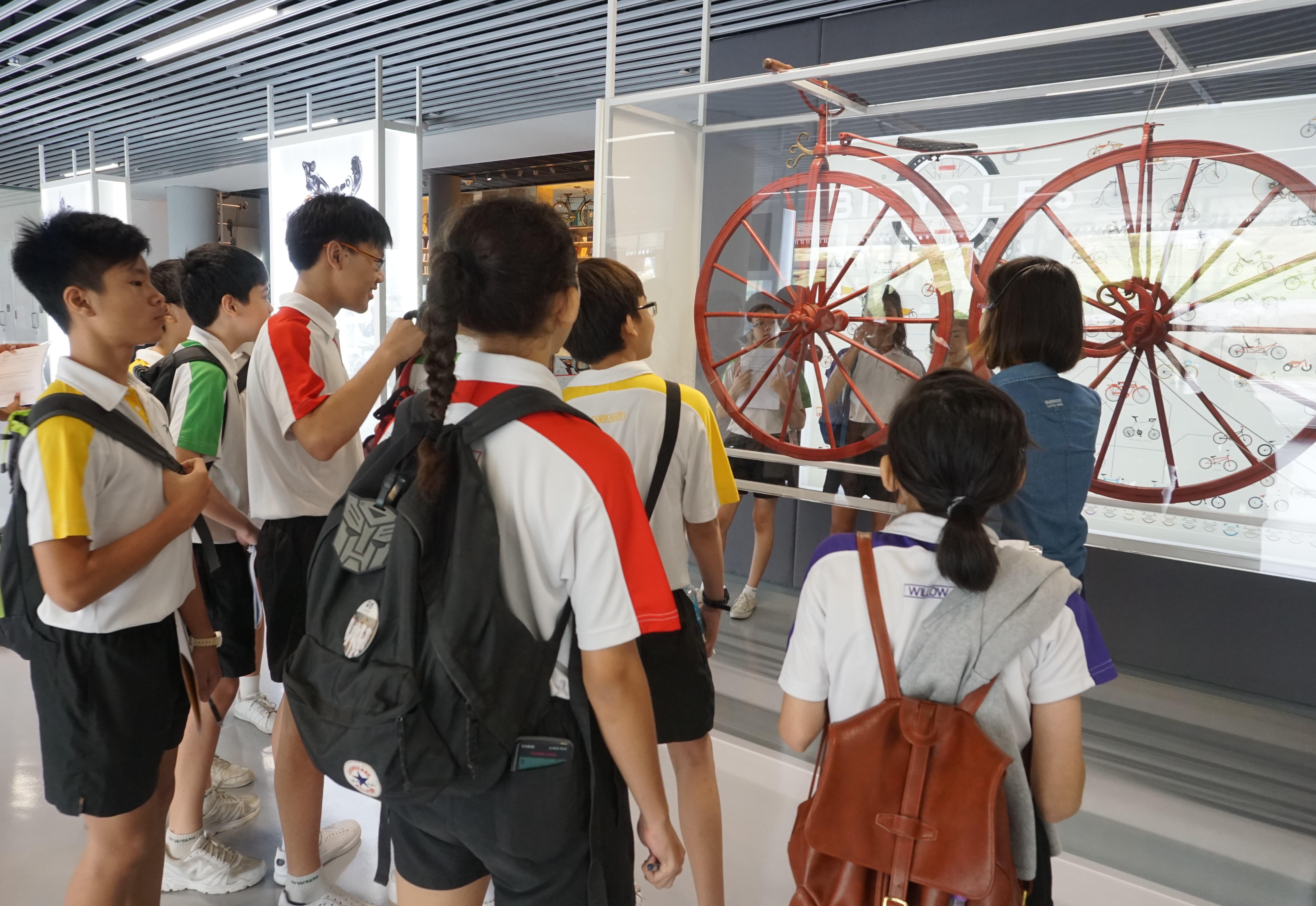 A free guided tour of 30-45 minutes. Participants will learn about the history and technologies developed on bicycles.
---
Special Talks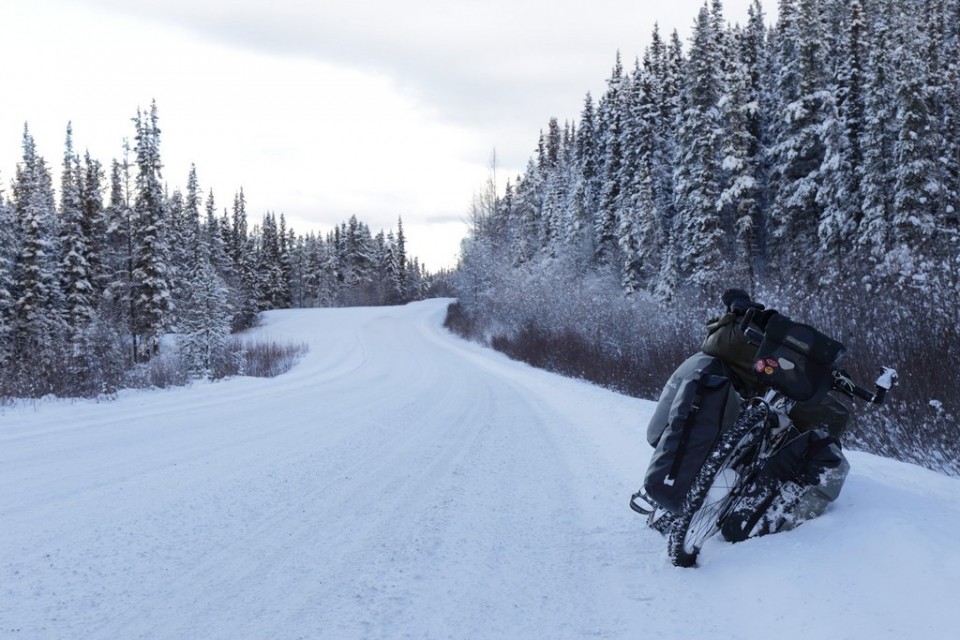 A free talk where you get to meet avid bike tourists and visionaries. Sit back and enjoy the stories of travel, adventure, technology and philanthropy shared by them.