Lazer Helmet for All Budgets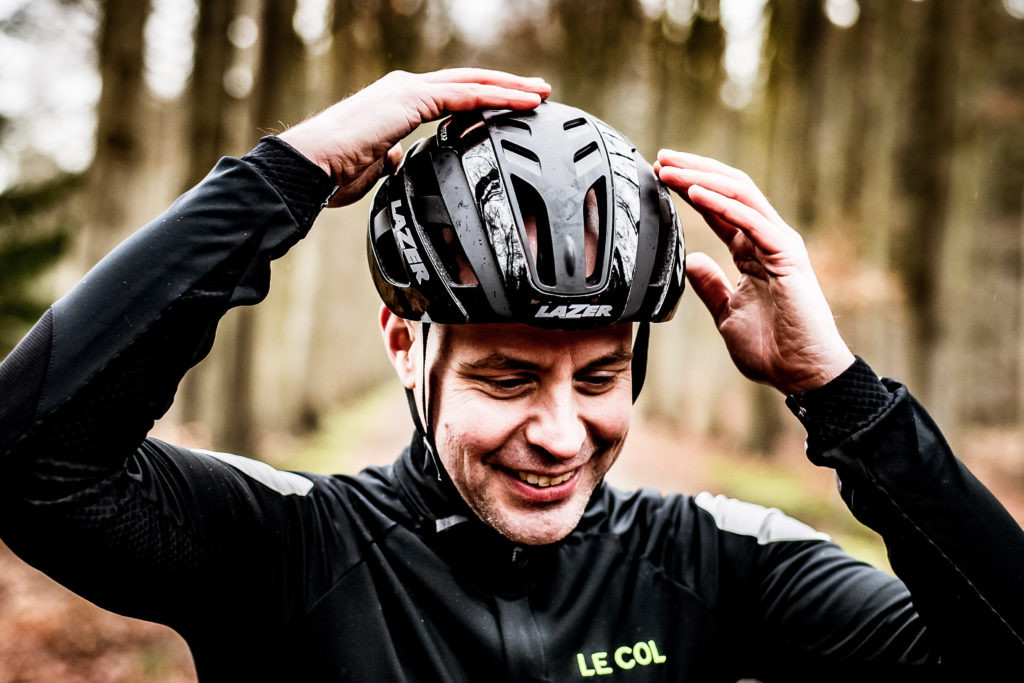 Whether you're cycling on the road, trails or Park Connectors, head protection is of paramount importance. A good helmet will protect your head in light of a crash, so you should always strive to invest in the best helmet possible!
Lazer – a family establishment since 1919, they are the oldest manufacturer of sports helmets. With the wide arrays of helmets available, we've made sure to comprise helmets of all budgets.
1. Lazer Compact
$$$
The Compact helmet – your one size fits all solution. This helmet provides not only comfort, safety and style – it also offers great value for money. This helmet can also be equipped with a rear mounted LED light to increase visibility for your safety.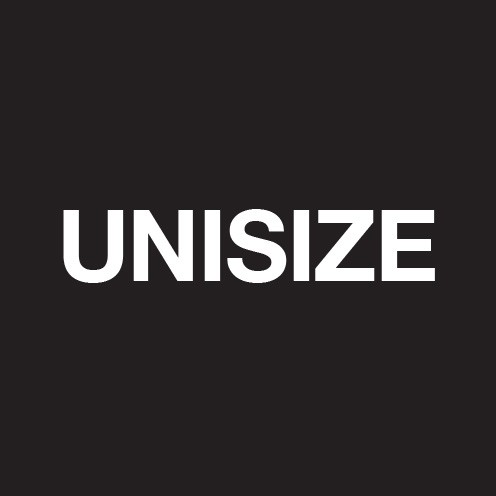 For commuters, e-bike riders and mountain bikers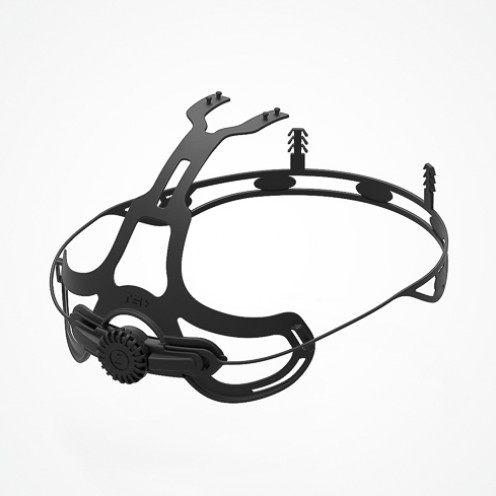 Turnfit Plus system | Easy adjustment for a perfect fit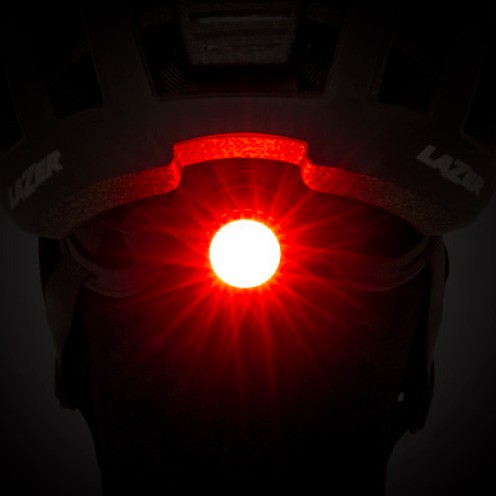 Rear LED Light compatible | Upgrade for increased visibility at night
2. Lazer Chiru
$$$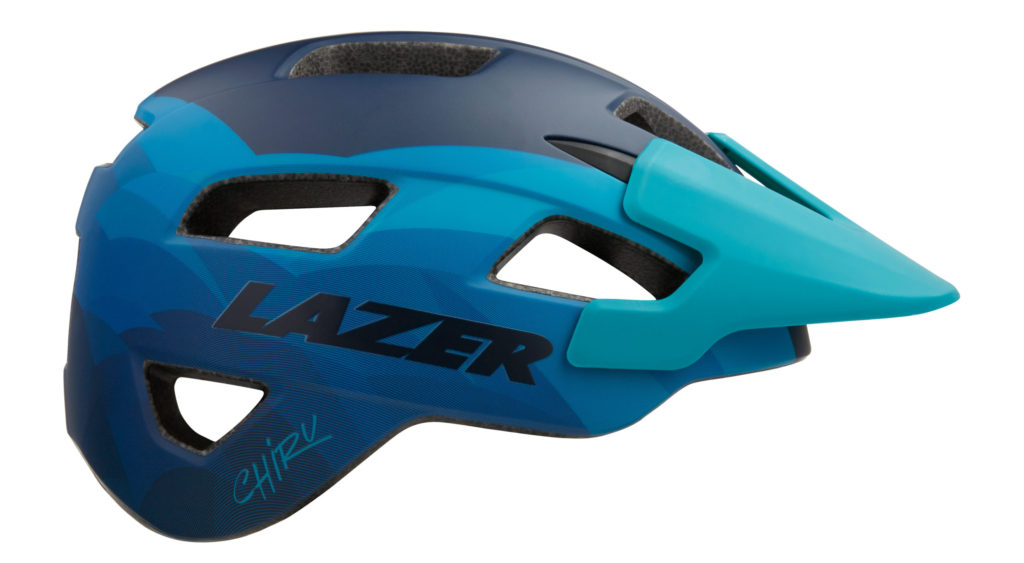 Riding off the beaten track? The Chiru provides top tier performance at an affordable price. The colour compatible and fully integrated visor is perfect for keeping the sunlight off your eyes and face. Featuring 15 vents, Chiru helps keep you cool even during the warm summer days.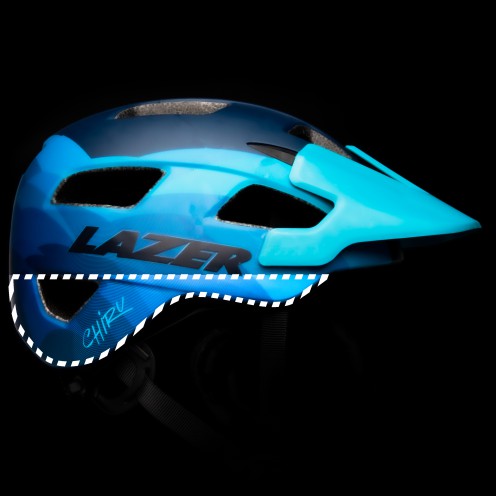 Increased Protection | With deep rear coverage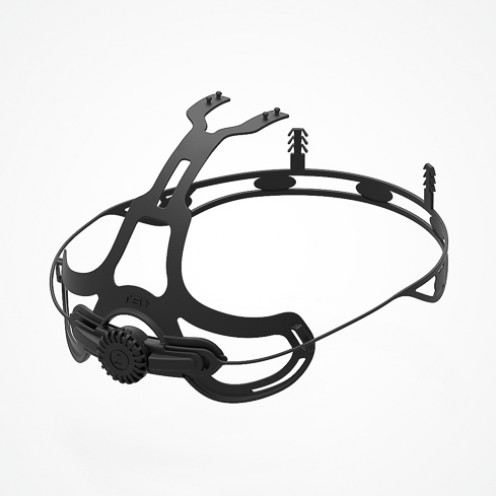 Turnfit Plus system | Easy adjustment for a perfect fit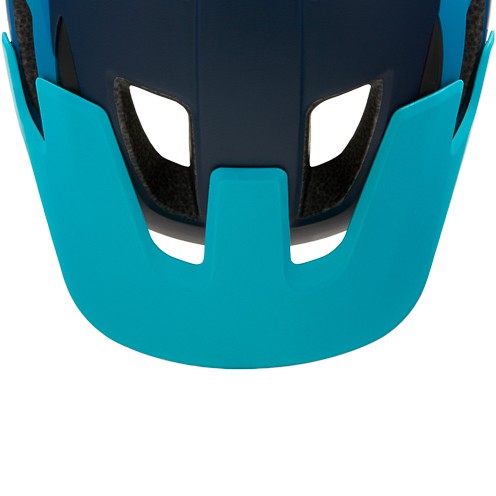 Visor | To keep the sun and debris from your eyes
3. Lazer Century
$$$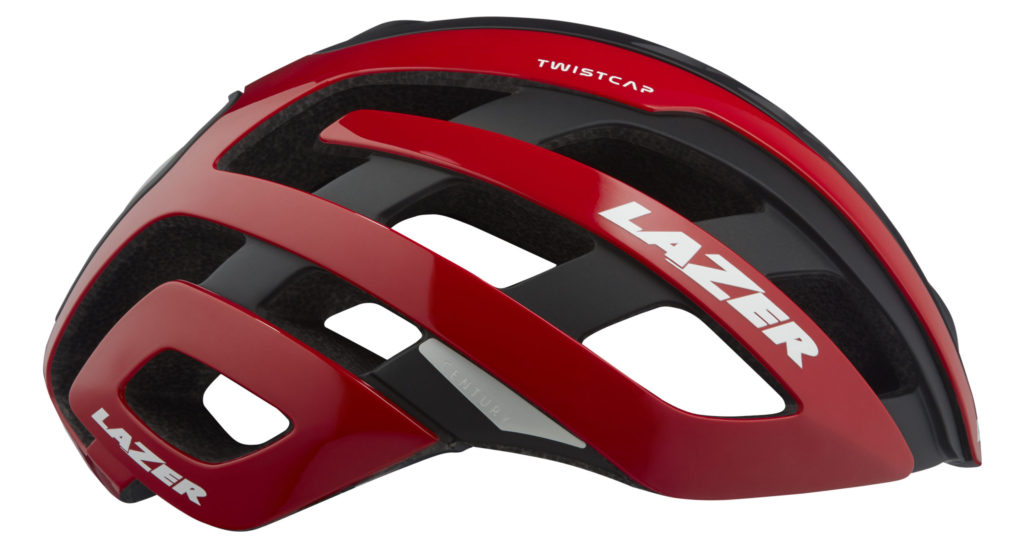 Need a helmet that combines protection, comfort, aerodynamics and visibility? Look no further with Lazer's Century helmet. With this helmet you'll find the unique Twist Cap design, changing from a full-ventilated helmet to an aero helmet in a swift action. Choose Century helmet for a safe, fast, ventilated and fast ride.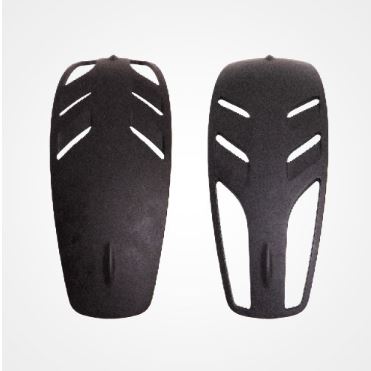 Aero to ventilation | Aerodynamic or up to 11% more ventilation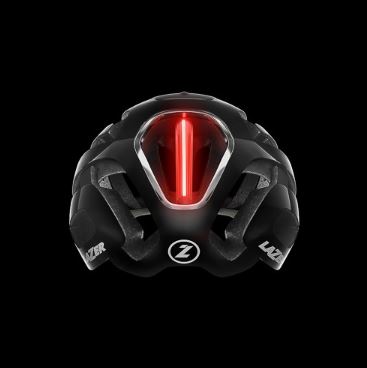 Light it up | Integrated rechargeable LED lights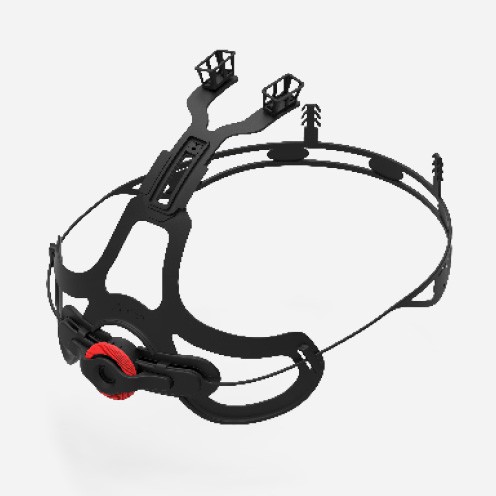 Advanced Turnfit system | Vertical and horizontal adjustment to fit you perfectly
4. Lazer Coyote
$$$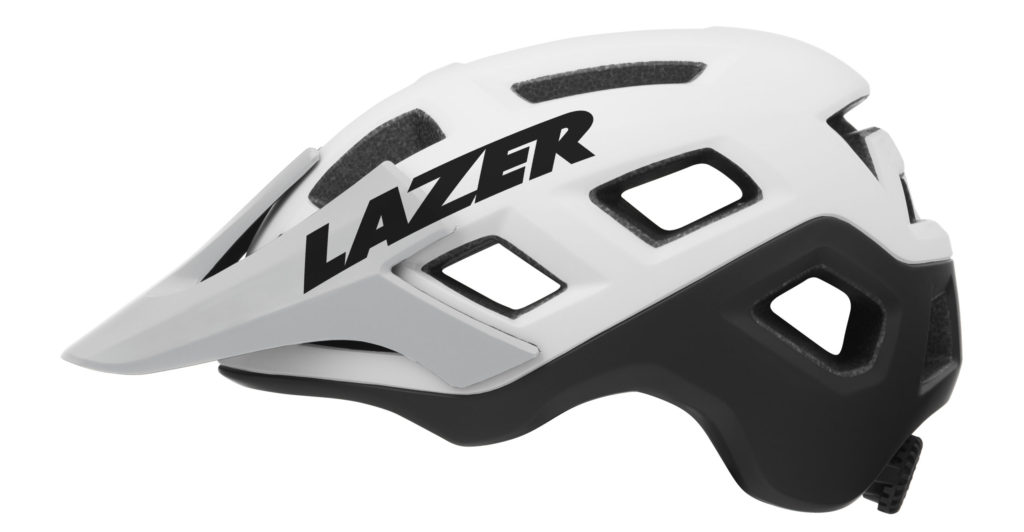 Need a mountain bike helmet that delivers? Lazer's Coyote got you covered. Its sleek style, great performance, airy ventilation and comfort are just the tip of the iceberg. The TS+ fit system offers a dependable adjustment system, ensuring comfort and durability. The integrated visor also shields you from low hanging branches from your ride.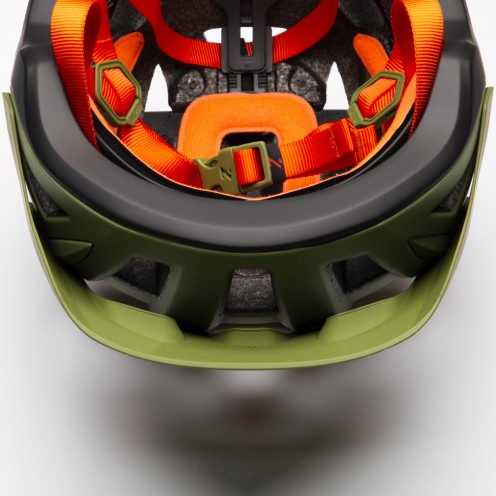 Bottomshell | Distinctive bottomshell finishing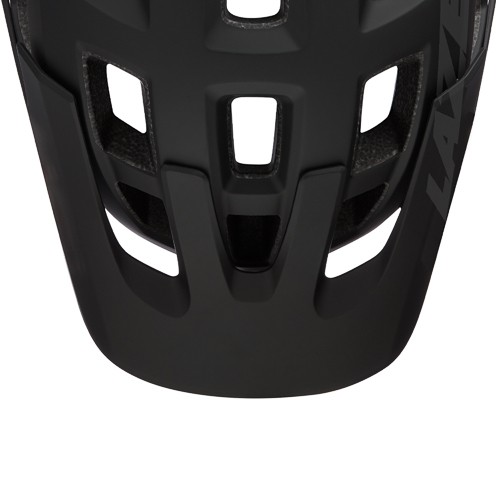 Large visor | Protects eye from sun and mud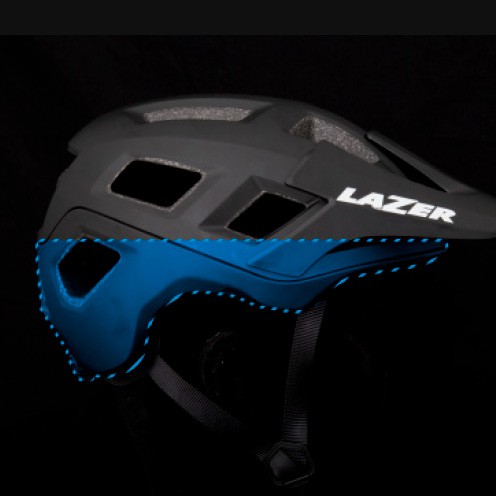 Increased protection | With deep rear coverage
5. Lazer Genesis
$$$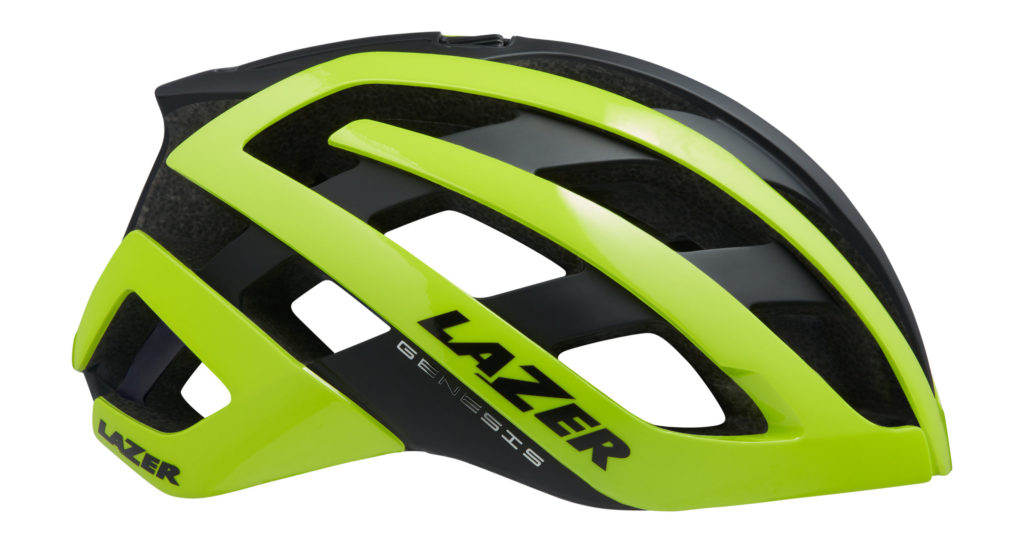 Featherweight – this Genesis helmet will set the bar high for top level performance cycling. Genesis is fully vented to enhance cooling while cycling and it includes a race or comfort padding set to either cut down the weight or increase your comfort!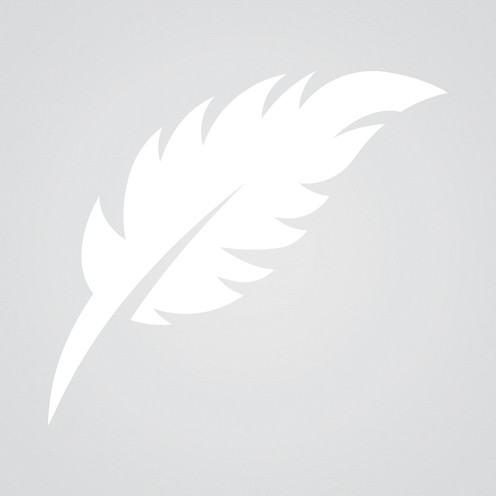 Lightweight | Lightest Lazer helmet ever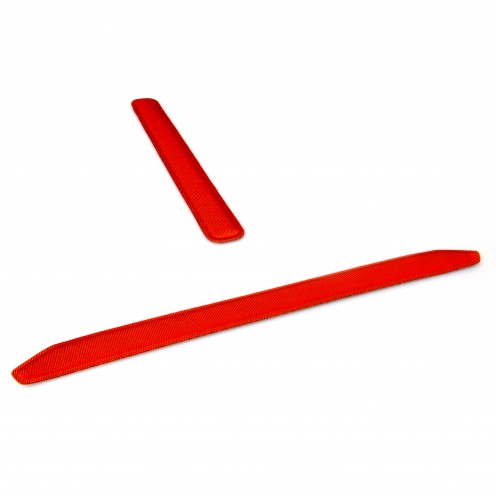 Race and comfort pads | Shave grams or increase comfort. Two options!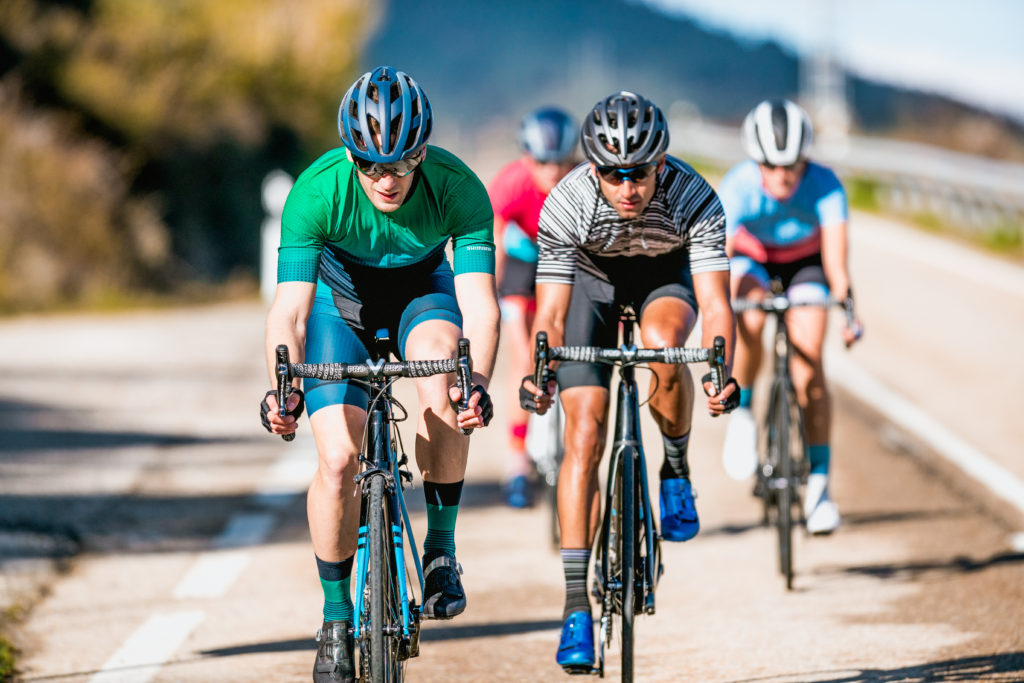 Professionals' appoved | Developed in partnership with UCI WorldTour Teams
6. Lazer Impala
$$$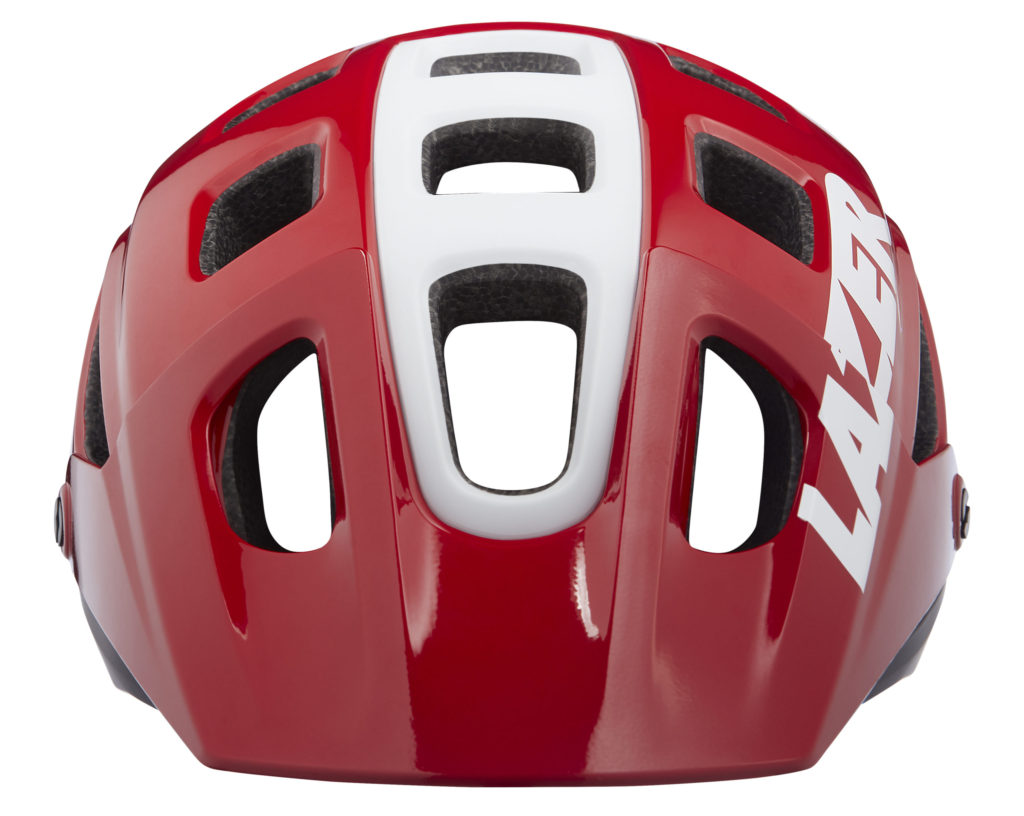 Lazer's Impala is equipped with extended shell coverage across all sides, guaranteeing safety with a low fitting profile while riding. You'll find an included action camera mount will come in handy for all the moments you wish to capture during your ride. On it, there is also a big adjustable visor to help shield you from the sun and any low hanging branches too. Strategically placed inlet and vents will also help keep you cool even on those warm sunny days.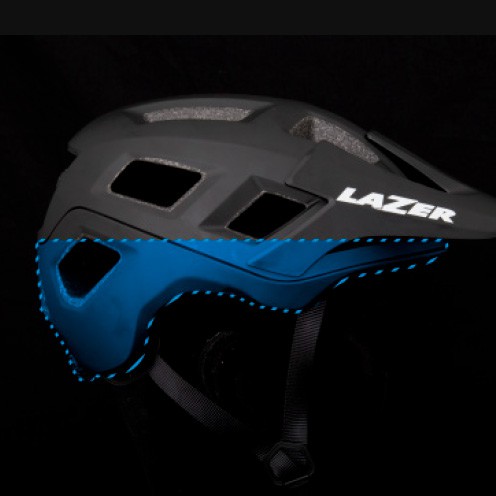 Increased protection | With deep rear coverage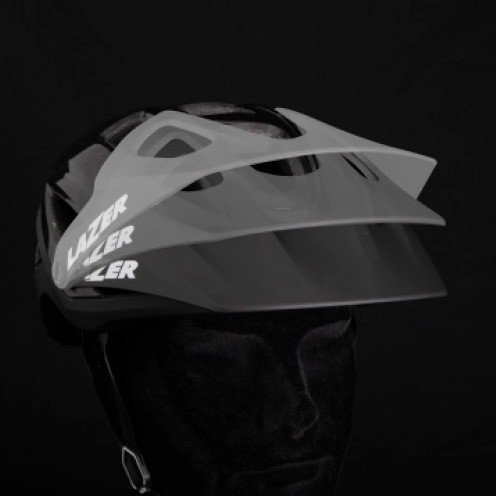 Adjustable visor | Place it anywhere you want it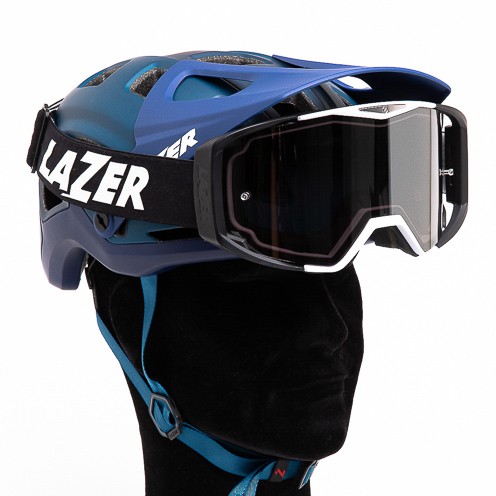 Secure goggle parking | No-slip design for your Lazer goggle strap
For more dealer's information, please visit https://sscdealerlocator.com.sg/
---
Published by: Vivien Sim, 7 September 2020