Mountain biking is a popular recreational activity and can also be used for competitive racing. Many people use it as a way to escape from the hustle and bustle of city life and spend time enjoying nature. It is an outdoor activity that people of all ages and skill levels can participate in. It is also a great form of exercise that provides a full-body workout and improves cardiovascular health. However, it is important to wear proper safety gear, such as a helmet and knee pads, and to ride within your skill level to avoid injury.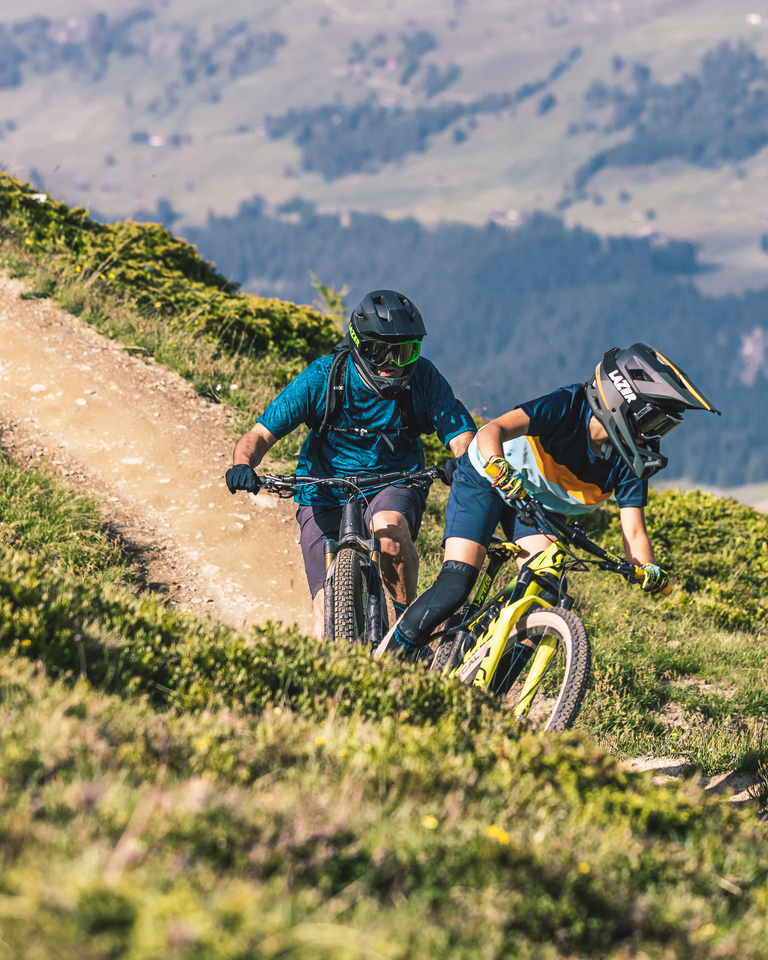 Mountain bikes are designed for off-road riding. They are built to enhance durability and performance in rough terrain that has rocks, roots, loose dirt, and a steep grade. Therefore, they have wide, flat handlebars to improve balance and control, wider tyres with knobby tread for traction, suspension systems to absorb shock from rough terrain, more durable wheels, more powerful brakes, and more wide-ratio gearing for handling steep climbs and descents.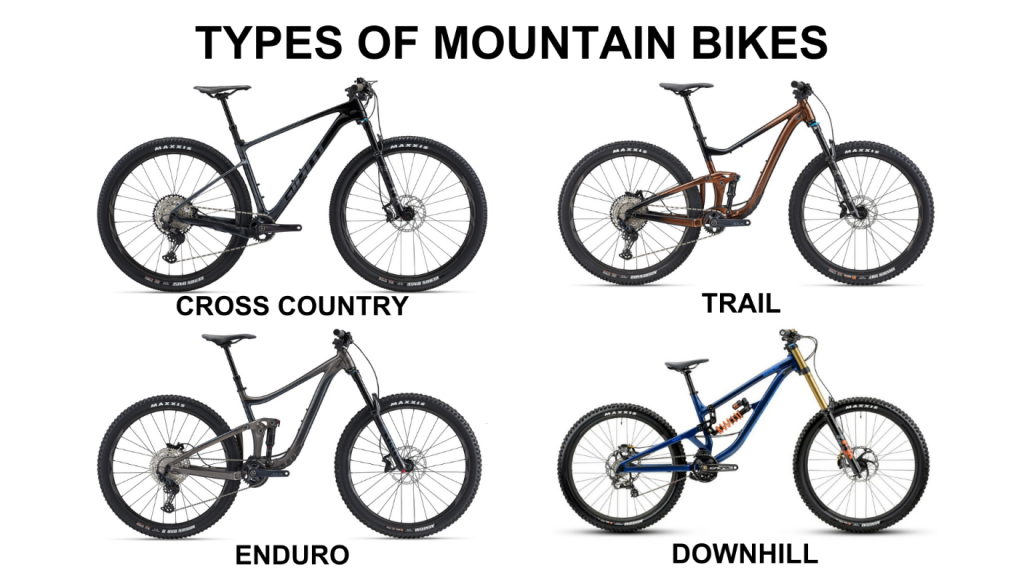 Credit: giant-bicycles.com (Cross Country, Enduro, Trail)
Credit: saracen.co.uk (Downhill)
Mountain bikes come in different types, each suited to a particular riding style and terrain. The four most popular types of mountain bikes are cross-country (XC), trail, enduro, and downhill, which you can select based on the terrain and distances you plan to ride. Some bikes are built for climbing and long-distance riding, while others are designed for descending.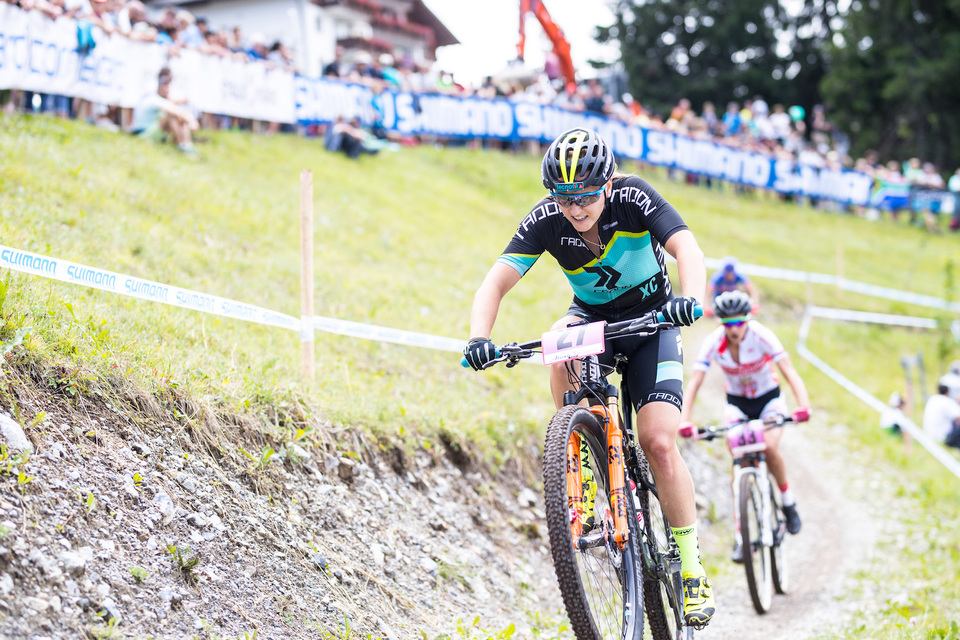 Cross Country
The geometry of cross-country bikes is most comparable to that of road bikes. It is great for cyclists who plan to prioritize long distances of pedaling and climbing. This type of bike tends to focus more on efficiency and weight. Its typical specs are a front suspension with 120mm or less travel, a 69–71 degree head tube angle, a 74–75 degree seat tube angle, a lower bottom bracket height, and a shorter overall reach.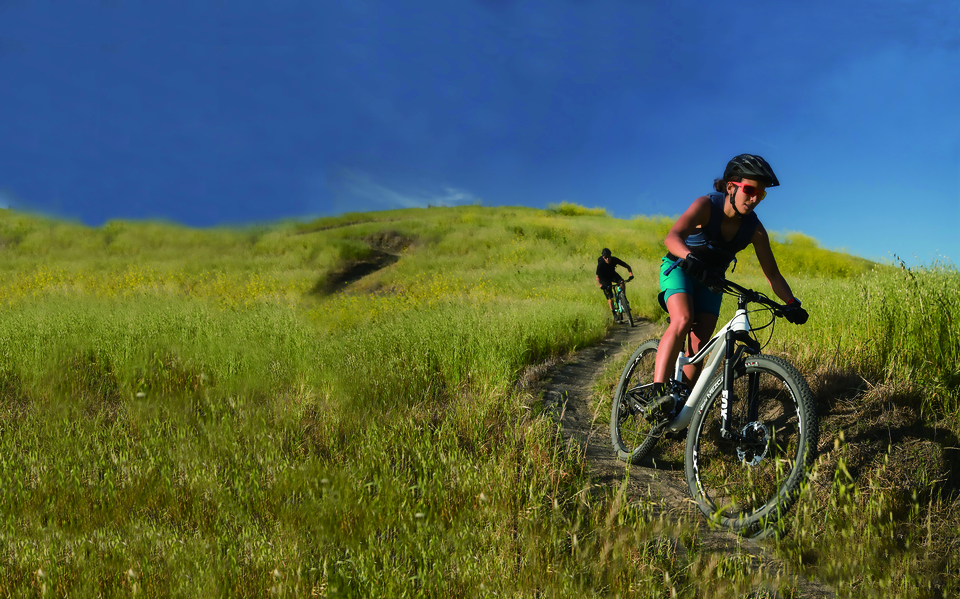 Trail
Trail bikes are designed for more technical and varied terrain, making them a popular choice for all-around riding. In comparison with cross country bikes, they have a bit more suspension travel, around 120–150 mm, a slacker head tube angle of 66–68 degrees, wider handlebars for better control, and a longer reach.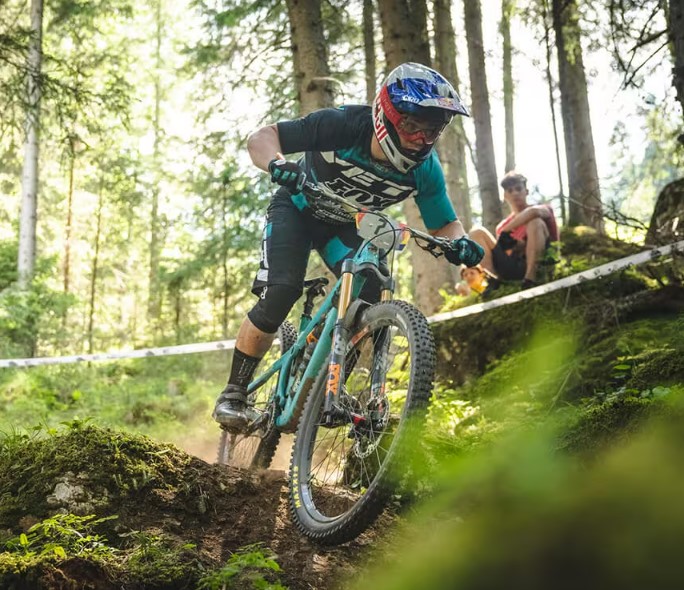 Enduro
Enduro bikes are designed to allow riders to descend steep, rough, and rocky trails as quickly as they can while maintaining the climbing efficiency needed to return uphill. They typically have a longer travel suspension than trail bikes, ranging from 140mm to 180mm. Additionally, it often has wider handlebars and more aggressive tyres for better control on steep descents.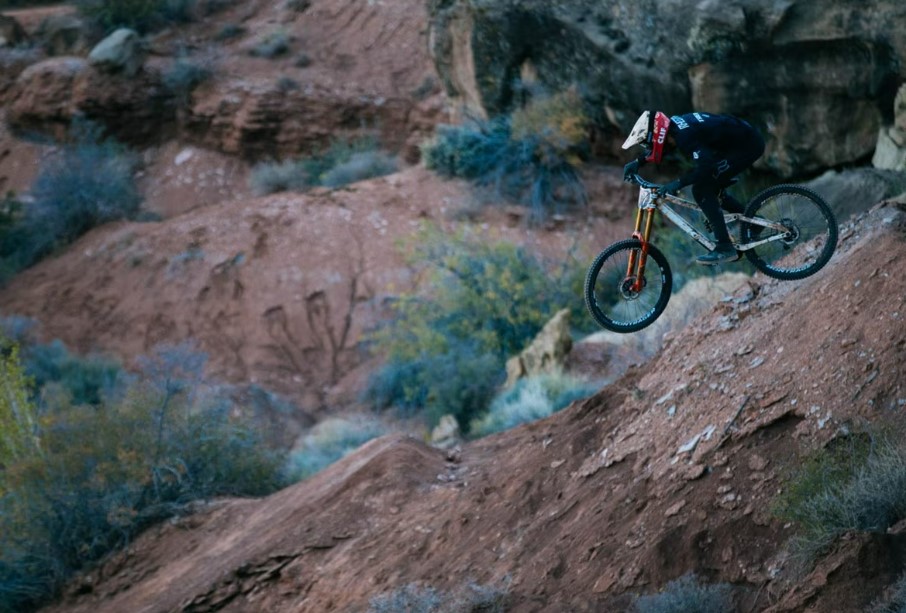 Downhill bikes
Downhill bikes are specifically designed for downhill racing and riding high-speed descents on extremely steep and technical terrain. They have the longest travel suspension, ranging from 180 to 200 mm to absorb big hits and drops, and the slackest head angle of 63 to 65 degrees for better handling at high speeds. The wider handlebars and shorter stem provide better control, and the frame is built to withstand the impact of big jumps and drops.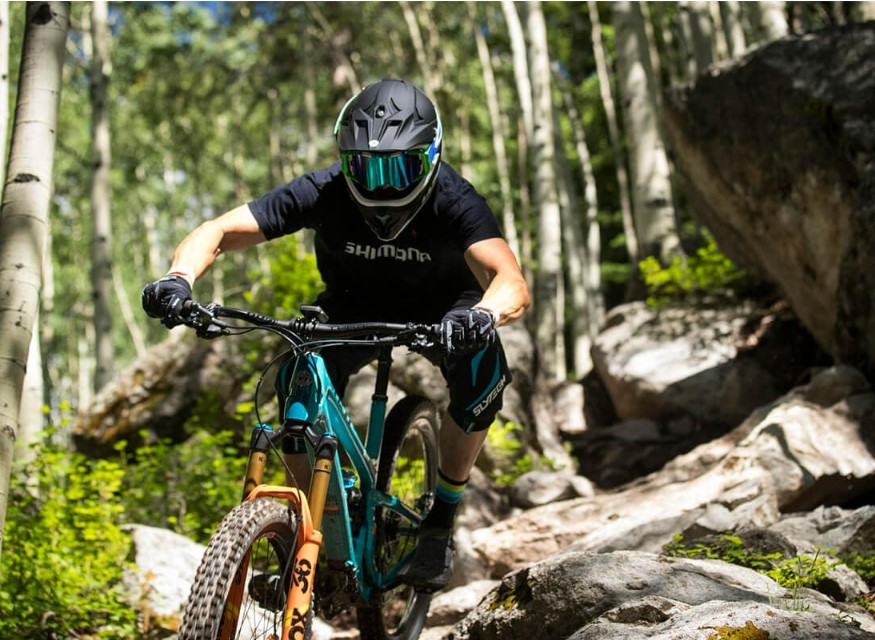 In conclusion, different types of bikes are designed for specific terrain and riding styles. It is important to choose the right type of bike to ensure a comfortable and safe ride. In Singapore, there are also mountain bike trails that offer varying levels of difficulty and terrain, from beginner-friendly trails to challenging technical tracks for experienced riders. Visit this article for more information.
Published by: May Sabai Htwe, July 2023