History of Shimano
Celebrating our Centennial Anniversary, Shimano will reach its 100th year this March. Shimano began from the dreams that Shozaburo Shimano, a knife craftsman from Sakai-City, Osaka, aspired of realizing through metal working technology.
Shimano dedicated 100 years into pursuing people's happiness in finding harmony close to nature and creating new values through bicycle components, fishing tackles and rowing equipment.
1921
3.3.3 Single Freewheel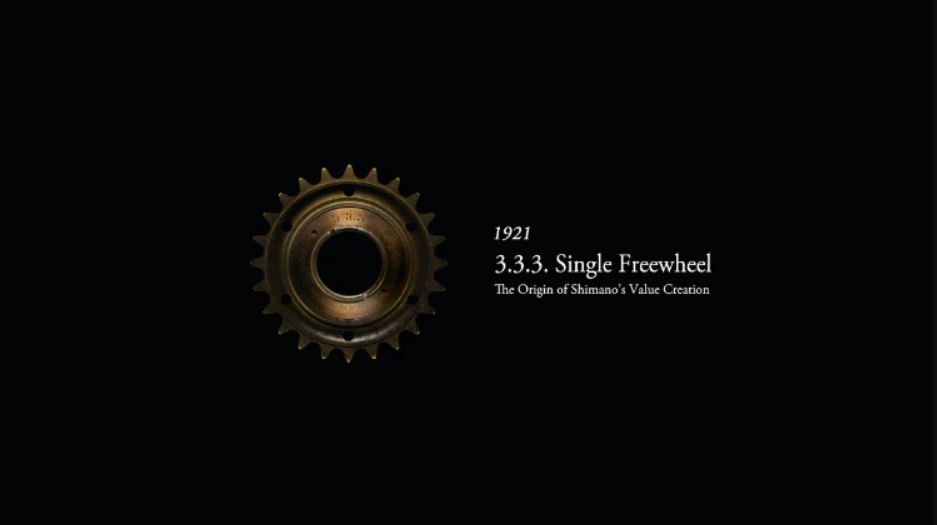 Shimano's first manufactured and marketed product. The founder, Shozaburo Shimano, was passionate about improving the quality and performance of freewheel. This 'Challenging Spirit' lives on today.
1957
3 Speed-hub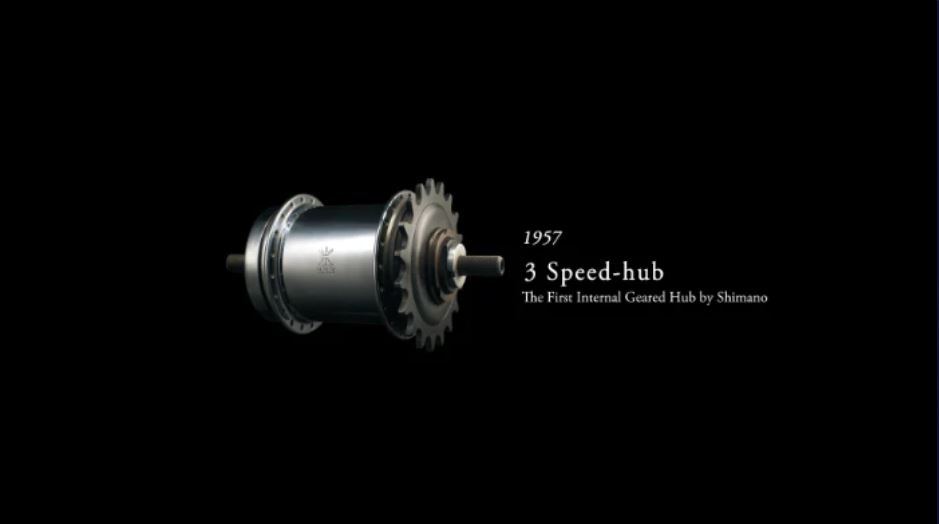 In the 1950s, Shimano took on the production of shifting system. This internal geared hub integrated leisure and was sold in 1958. This original technology and quality improvement attained high praised inside and outside of Japan.
1973
DURA-ACE
In 1973, DURA-ACE was released in the market in Europe, the home of road racing. Since then, it has helped racers earn victories in countless races. DURA-ACE, which has evolved with accumulated technologies, featuring further weight reduction, new functions, beautiful appearance, improved stiffness and more, will continue writing racing history in the future.
2019
GRX
In the mid-2010s, a new riding style called gravel riding became popular in the Midwest of the United States, and it has taken off worldwide. In response, Shimano developed SHIMANO GRX as a components series for gravel/adventure bikes in 2019. Utilizing the technologies and expertise that Shimano had long cultivated, it developed components specific for gravel riding. GRX features specially designed hoods and shift levers and multiple handlebar position brake levers suitable for off-road long-distance cycling, disc brakes, high operability, a wide gear range, robustness, and more.
Sensing moments, designing dreams. We'd like to thank everyone for the support over the years.
13 Apr 2021