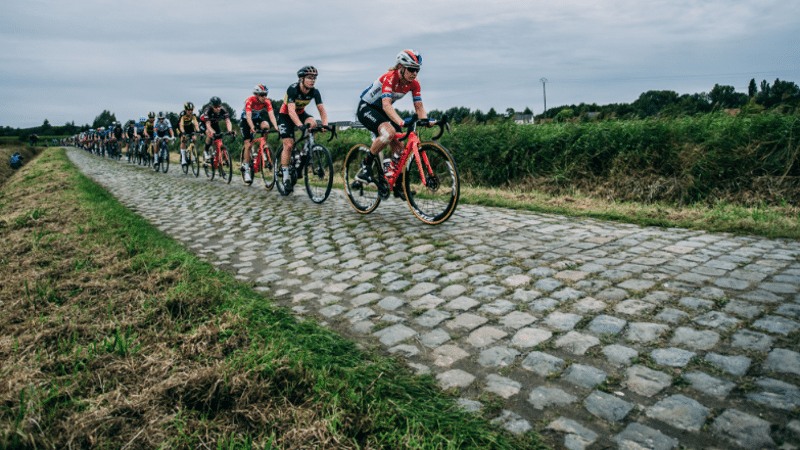 (Credit: Endurance.Biz)
Paris-Roubaix, also known as the "Hell of the North" is one of the oldest cycling race in the world. Arguably one of the most recognizable cycling event, second to the Tour de France. It all started in 1896 and have since taken place 117 times till date.
It might surprise you that Paris-Roubaix is a one-day cycle race! Unlike the Tour de France, that takes place across various weeks.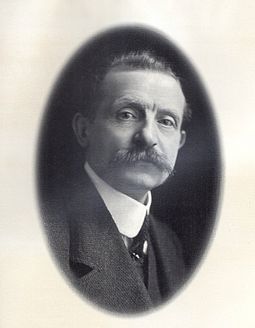 Paris-Roubaix owe its origins to two Roubaix textile manufacturers, Theodore Vienne and Maurice Perez, who had built a velodrome prior and wished to promote it. As Roubaix was a small mining town, a professional cycling race would help boost its business.
Originally, the race was from Paris to Roubaix, however, in 1966 the start moved to Chantilly, 50km north. Then in 1977, to Compiegne, 80km north.
Roubaix is a race that challenges not just the rider but also their standard bike. It's a race that requires not just special skillsets but also luck. Curious about the type of bikes that riders will take on this challenge? Typical race bikes often get swapped out for endurance bikes – think longer wheelbases, slacker head angles and greater tire clearance for bigger tires. Here are some common features you'll notice on the bikes used:
Wider & Tubular Tires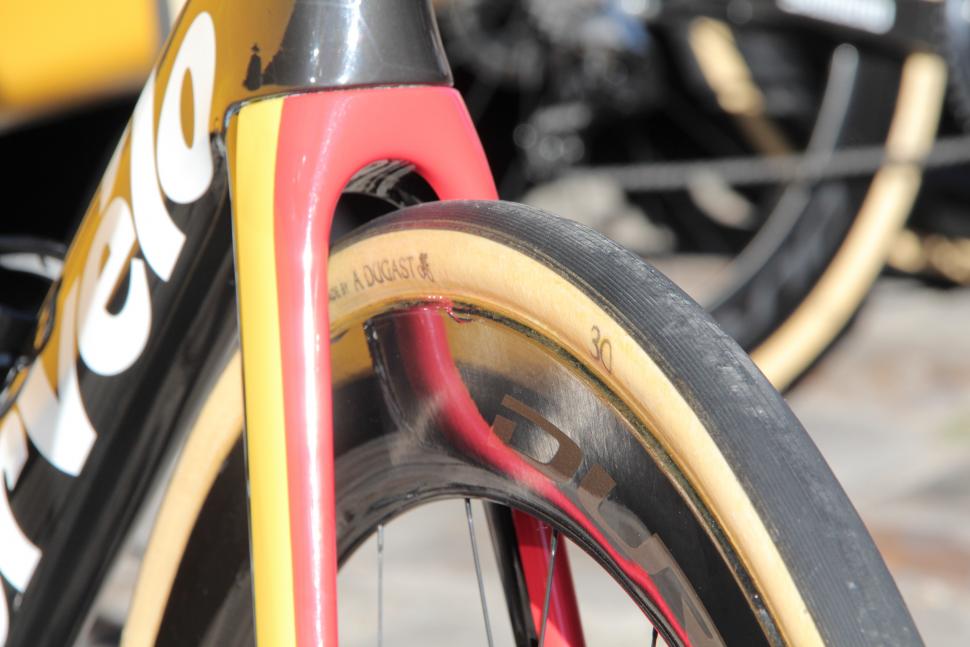 (Credit: Road.CC)
You'll also notice some riders using wider tires ranging from 28 to 30mm wide as it increases the traction over the cobbles. Tubular tires are also frequently used because a well-glued tub won't detach itself from the rim when punctured, allowing the rider to continue riding.
Grip Tapes on Bottle Cages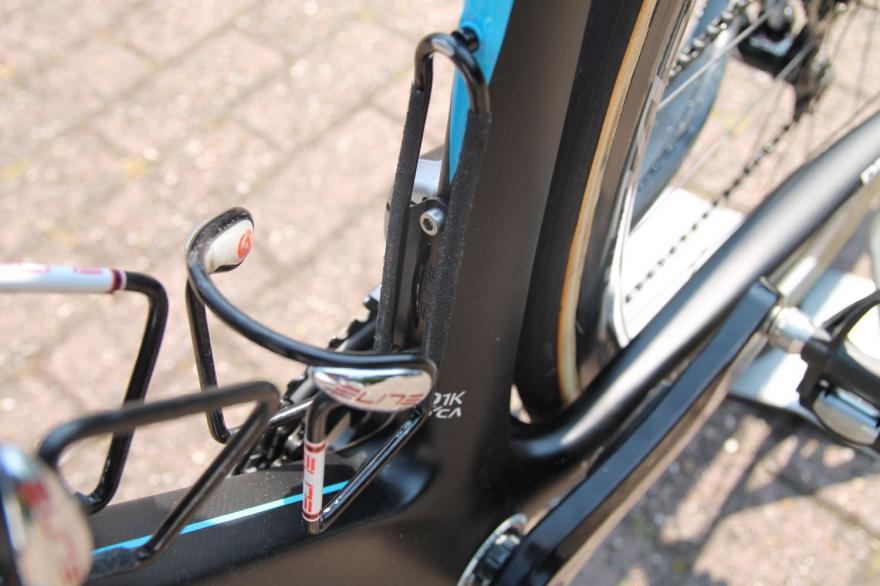 (Credit: Road.CC)
The "Hell of the North" didn't get its name from a smooth sailing terrain, the grueling cobblestones often rattle so hard, it ejects bottles from their cages. Mechanics have to add strips of grip tape to ensure the bottles stay in place.
Double Bar Tape
(Credit: Road.CC)
Building on how grueling the terrain can be, riders often double wrap their bar tape to provide more isolation from the vibrations. Mechanics may also add gel pads to provide extra comfort!
Extra Shift Buttons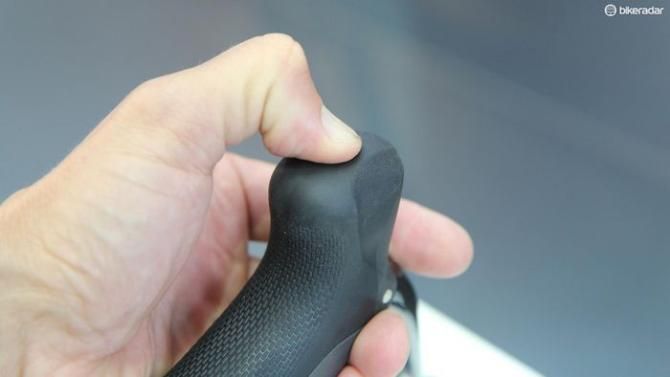 (Credit: Cycling News)
One of the biggest advantages of using electronic groupsets is the ability to add extra shift buttons to the handlebars. While riding on the cobblestones, most riders prefer to have their hands on the top as it gives you good control. Having a couple of buttons on the hood will make it easier to shift your gears, as compared to moving your hand down to the lever.
You don't need to be competing in Paris Roubaix to reap the advantages of extra shift buttons! You can now make Dura-Ace yours with custom button function and adjustable ergonomics – check it out here.
Want to learn more about Paris Roubaix? Drop by Shimano Cycling World from 17 Mar to 2 Apr to catch our Paris-Roubaix corner, decked out with short video, road bike and books all related to it!