Difference between SPD and SPD-SL Pedals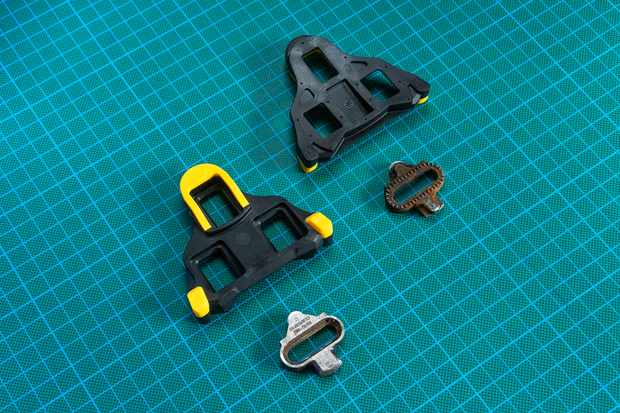 Shimano's clipless pedals have been widely seen across cyclists of various disciplines. Clipless pedals are great for increasing your pedalling efficiency as they securely hold your feet to the pedals better than a flat pedal.
So what's the difference between SPD and SPD-SL? In today's article, we will discuss the difference and advantages.
What is a clipless pedal?
A clipless pedal features a technology that locks the pedal to the cleat on the underside of the shoe.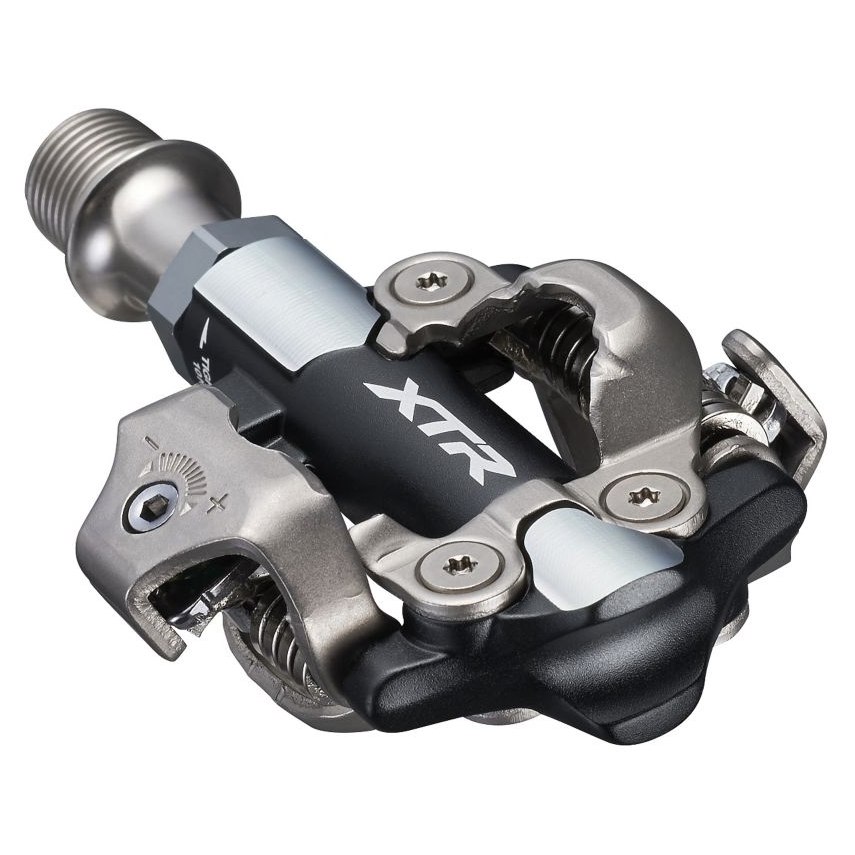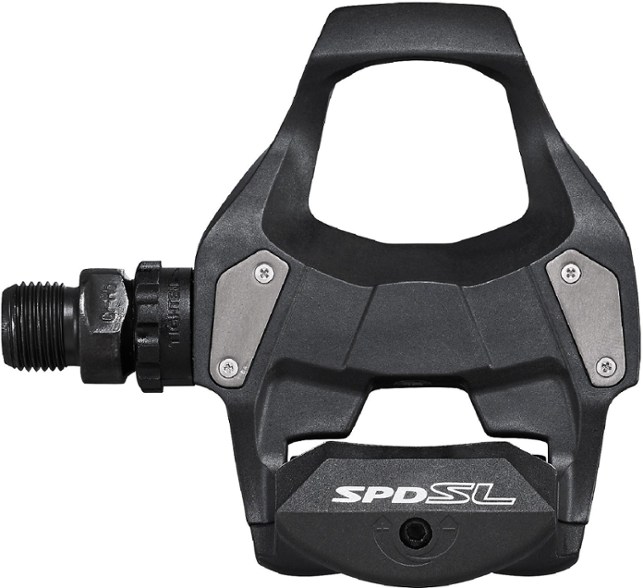 What's the difference between SPD and SPD-SL?
SPD stands for Shimano Pedalling Dynamics.
SPD has become synonymous with mountain bike pedals while SPD-SL with road bike pedals.
SPD cleats or the 'two-bolt cleats' are made of metal and smaller in size than SPD-SL cleats. SPD-SL cleats or the 'three-bolt cleats' are made of plastic, to reduce the weight.
What's the benefit of using SPD pedals?
Double Sided – Most SPD pedals can be clipped into either side of the pedal. This makes starting from static at ease.
Walkability – A small and recessed cleat makes walking more comfortable. If you foresee frequent walking, you might want to consider SPD pedals.
Mud-shedding – For your off-road adventures, SPD pedals feature a gap in the middle to allow any mud or dirt clearance so riders can clip in and out easily.
With SPD, you can pedal with greater efficiency, stability and comfort.
What's the benefit of using SPD-SL pedals?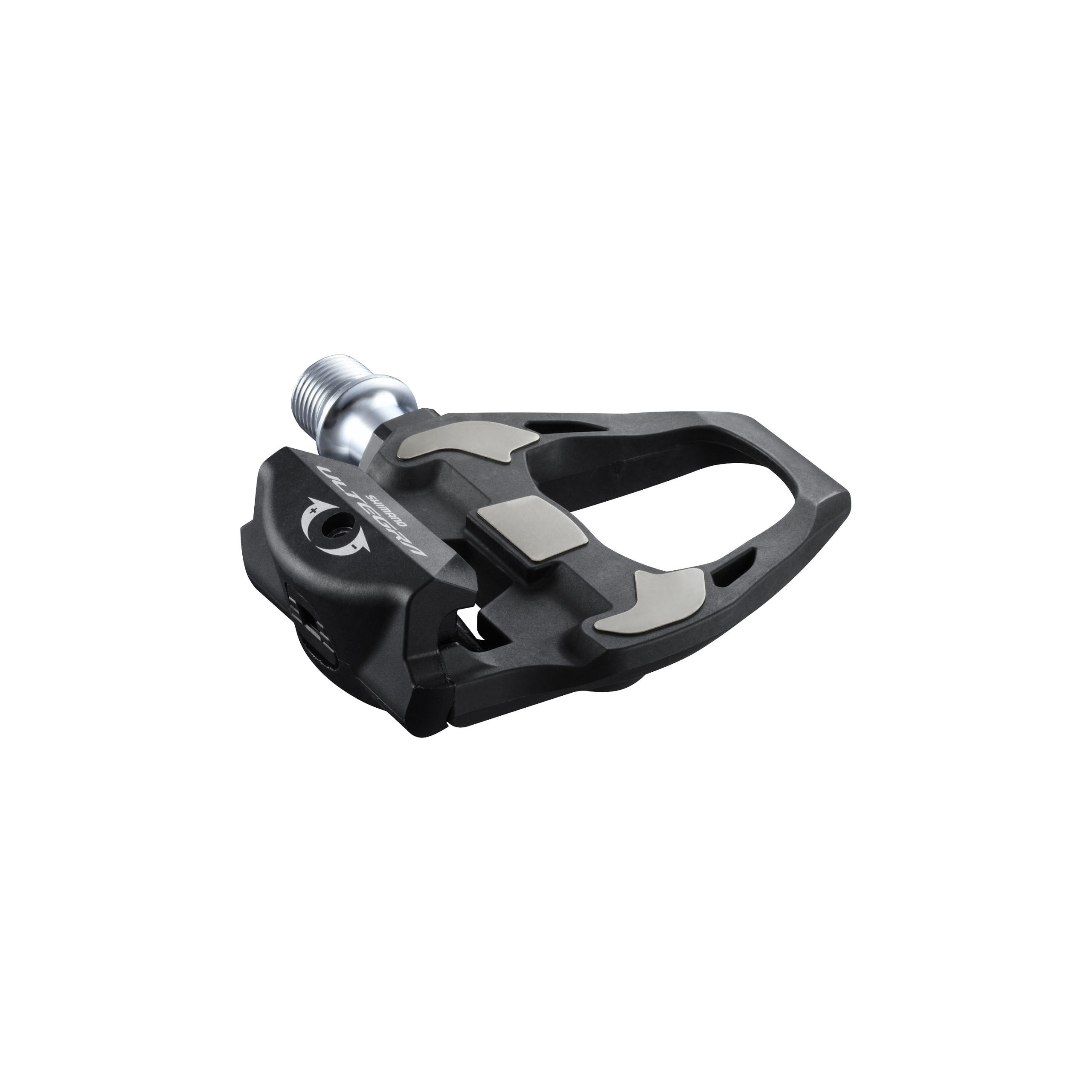 Wider Surface Area – The extra-wide, low-profile cleat distributes energy more efficiently to the bike, under the most extreme pedalling loads.
Single Sided – This has both weight and aerodynamic advantages.
Adjustability – Three cleat options with different floats to cater every rider's needs. Choose between fixed, centre-floating or front-centre-pivoting cleats, which provide an excellent balance of stability and freedom.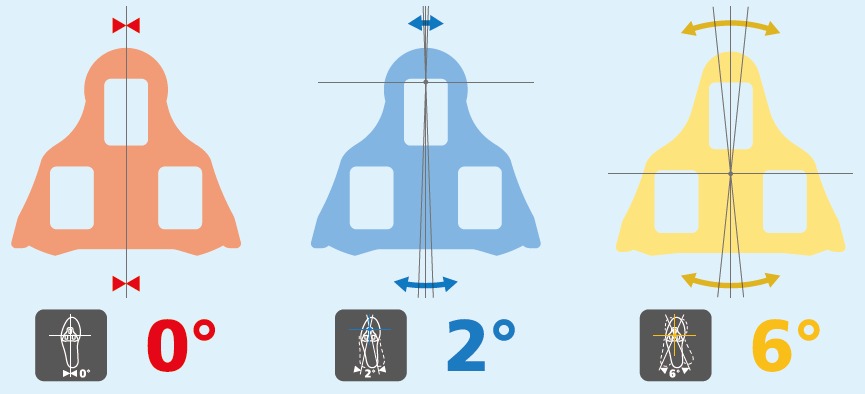 Should I choose SPD or SPD-SL?
Overall, SPD pedals are great for first time clipless pedals users. With its walkability and resistance to debris clogging, it's the perfect choice for cyclocross or mountain biking adventures.
If you are riding long distances on the road, with little to no walking, SPD-SL will be your perfect choice!
Published by: Vivien Sim, 16 December 2020