Cycling Guidelines in Singapore
The Covid-19 outbreak in Singapore has resulted in temporary closures in most sports facilities and gyms. Many have recently picked up cycling as a solo sports activity and with that, we see more beginner cyclists on the road.
Shimano Cycling World have decided to compile a few guidelines that you should adhere by to make your new cycling adventure smooth sailing.
Cycling during Phase 1 (The Dos and Don'ts)
1. Exercise at home or exercise outdoors alone
To help reduce movements and flatten the curve of Covid-19, it's highly recommended to exercise at home. If needed, please exercise alone instead of in groups as currently, group rides are still not allowed.
While mask wearing is not compulsory during cycling, individuals should put on a face mask after they have completed their exercise.
2. 20m distance while cycling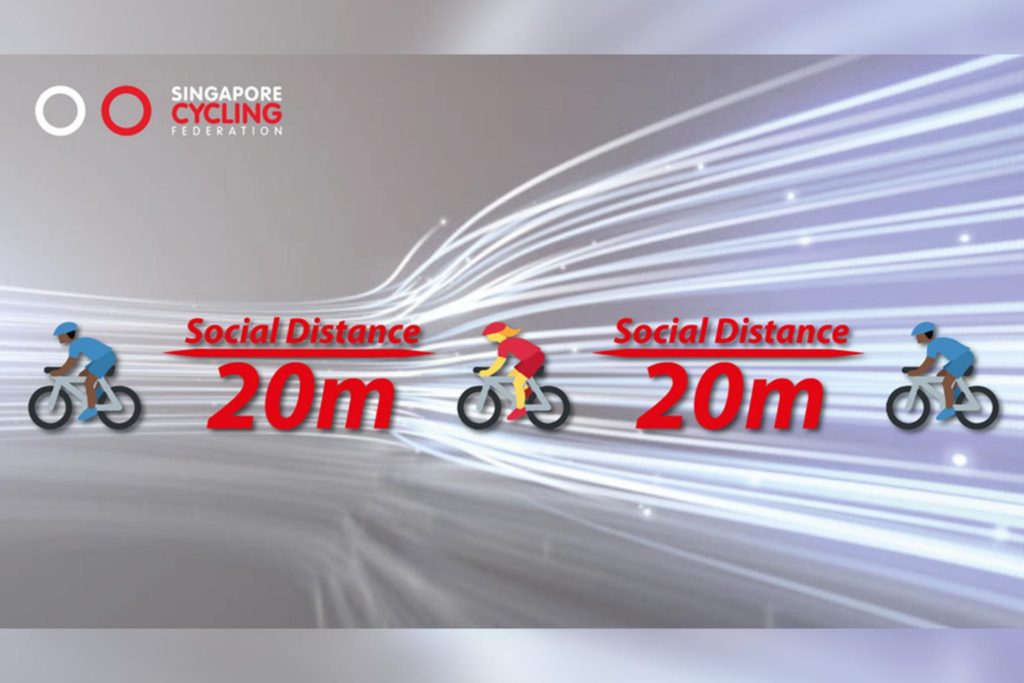 The Singapore Cycling Federation strongly encourages at least 20m of distance between cyclists from different households during this period of time.
Always Keep Left
Cyclists have to ride close to the left hand edge of the road, so not to obstruct faster moving vehicles.
Bicycle Lights After Sundown
For your safety and others! The Road Traffic Rules states that during dark hours, every pedal or power assisted bicycle shall carry a white light lamp showing to the front and red light lamp to the back.
Alternatively, a reflector works too! As long as they are visible from a reasonable distance.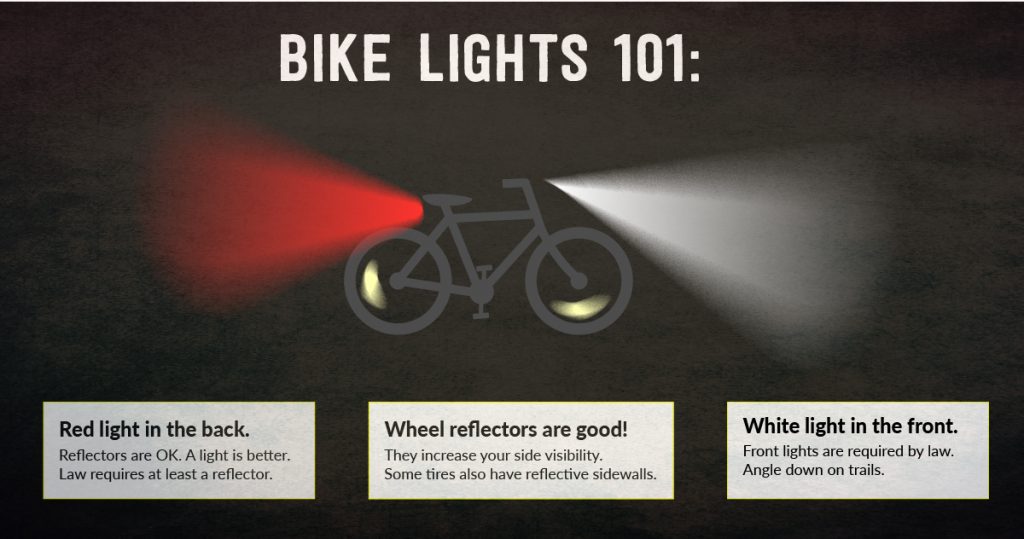 Speed Limit
Knowing where and how fast you can ride is crucial to the safety of yourself and others.

Park Connectors can be identified via the markings on the ground (see image above). These path have a speed limit of 25km/h and can be used by cyclists, Power-Assisted Bicycles (PABs), Personal Mobility Devices (PMDs) and Personal Mobility Aids (PMAs).

Riding of PABs and motorized PMDs are not allowed on footpaths!

Only cyclists and PAB riders are allowed on the road. It is also mandatory for cyclists and PAB riders to wear a helmet while on the road.
Helmet
Even though helmets may not be compulsory on cycling or footpaths, you should always wear a helmet. It's simple! If you've gotten into an accident, the bicycle helmet will take the impact of the blow instead of your head.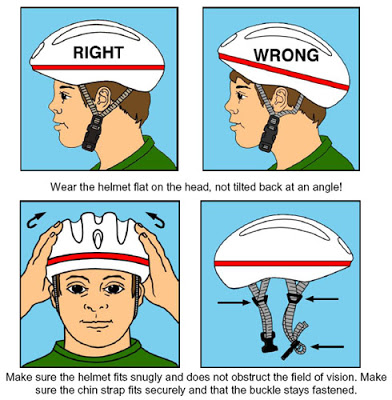 Looking to purchase a new helmet? Lazer got you covered as the oldest sport helmet brand in the world.
Visit any of the dealers below to purchase your Lazer helmet!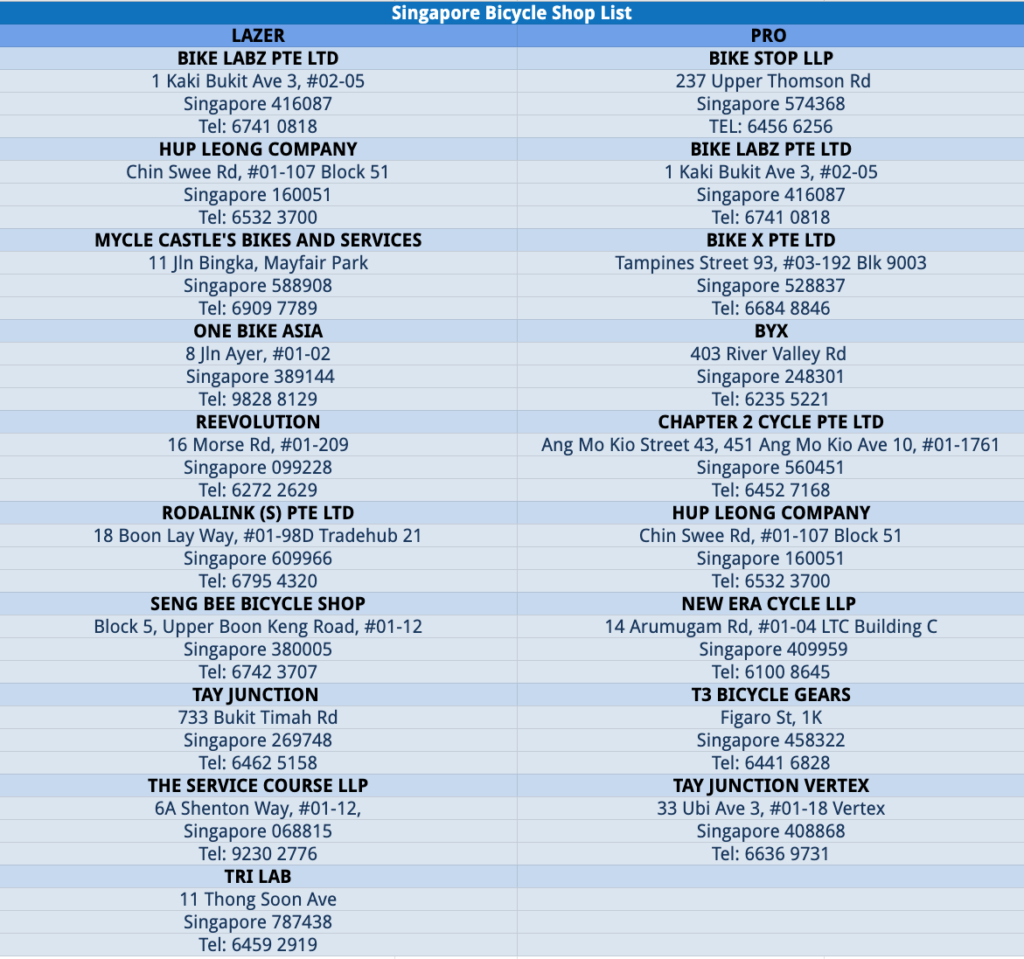 Published by: Vivien Sim on 5 June 2020