Explore the different activities that happen at Shimano Cycling World.
Sign up for the activities via our Eventbrite page.
---
Introduction to Bicycle Components and Spinning Class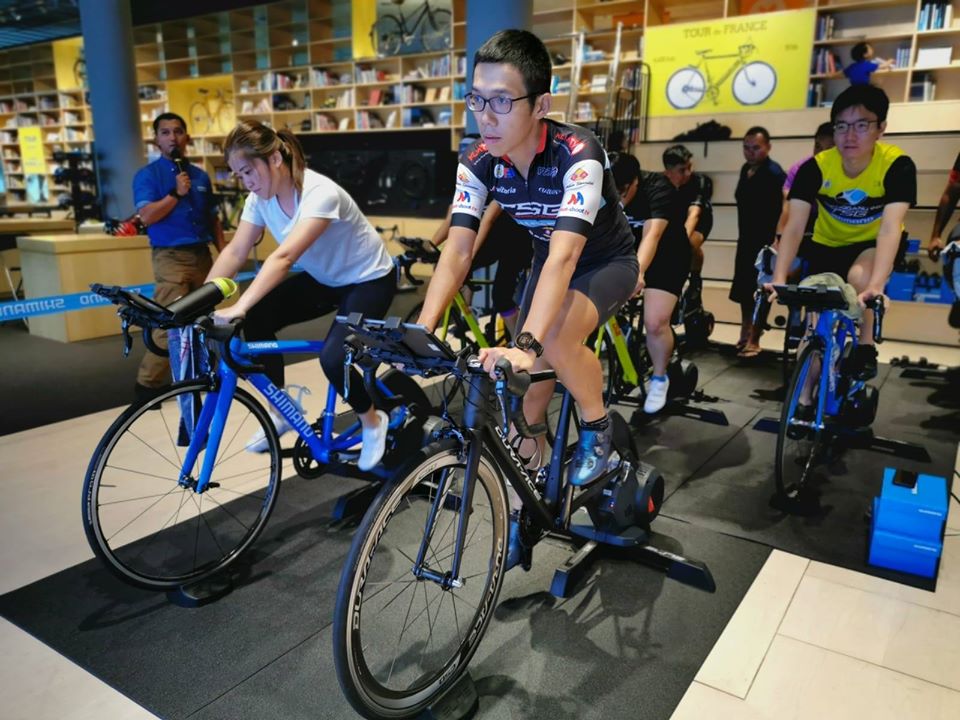 This program is a unique experience that combines theory lesson and practical spinning workout all in one session. It will ensure you emerge the experiential center feeling confident and inspired about cycling!
In our 90 minutes class, you will learn about gear shifting, cadence and put it to test in our uniquely designed 30 minutes workout!
---
Basic Bike Maintenance Workshop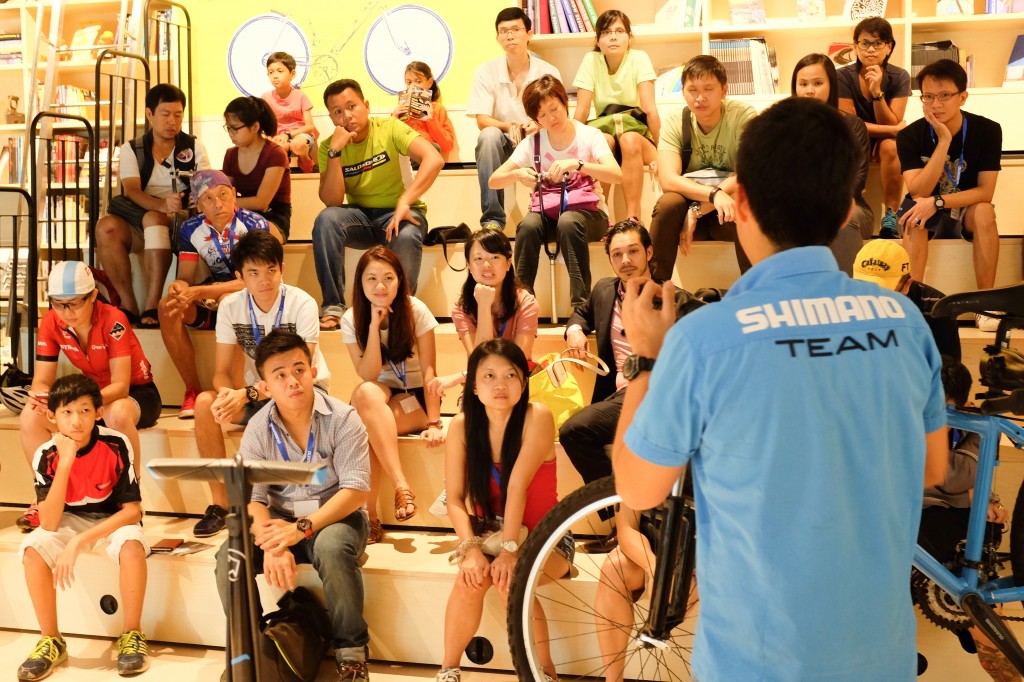 Looking to fix up that old bicycle lying around or the new bicycle you have just bought?
This Basic Bike Maintenance Workshop is for you! A free 90-minutes workshop covering topics such as:
How to use quick release skewers, adjusting your brakes, removing front and rear wheels, repairing a puncture/ changing tube and tire, bicycle cleaning, routines checks before riding and safety tips.
---
Bike Cruise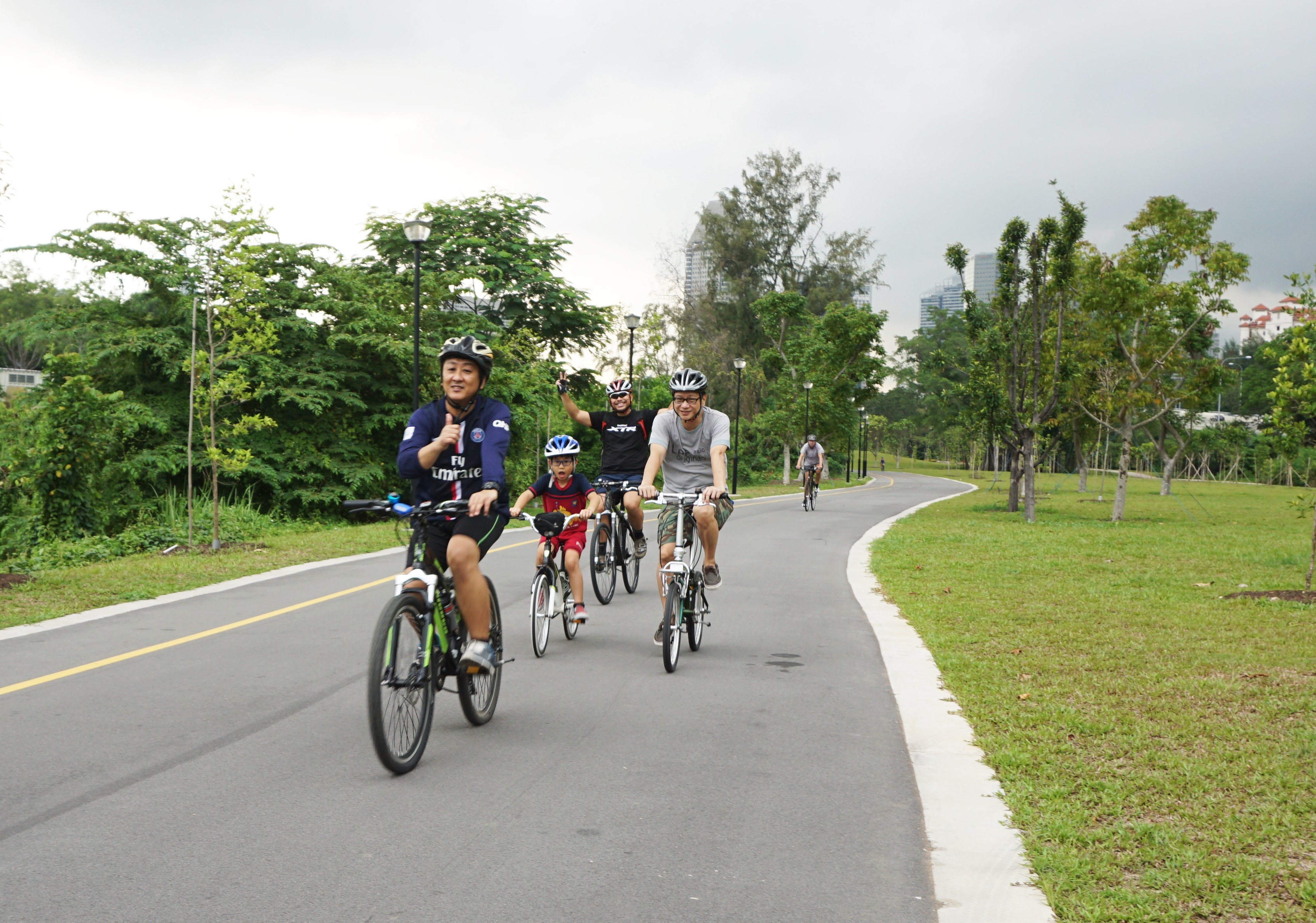 Shimano Cycling World's Bike Cruise – a cycling activity that caters to the public, corporate and schools.
Participants will be riding on the Park Connectors, alongside Singapore's most iconic sceneries.
We will be stopping by for refreshments and bonding activities during our pit stop. A great way to involve exercise with fun!
---
Guided Tour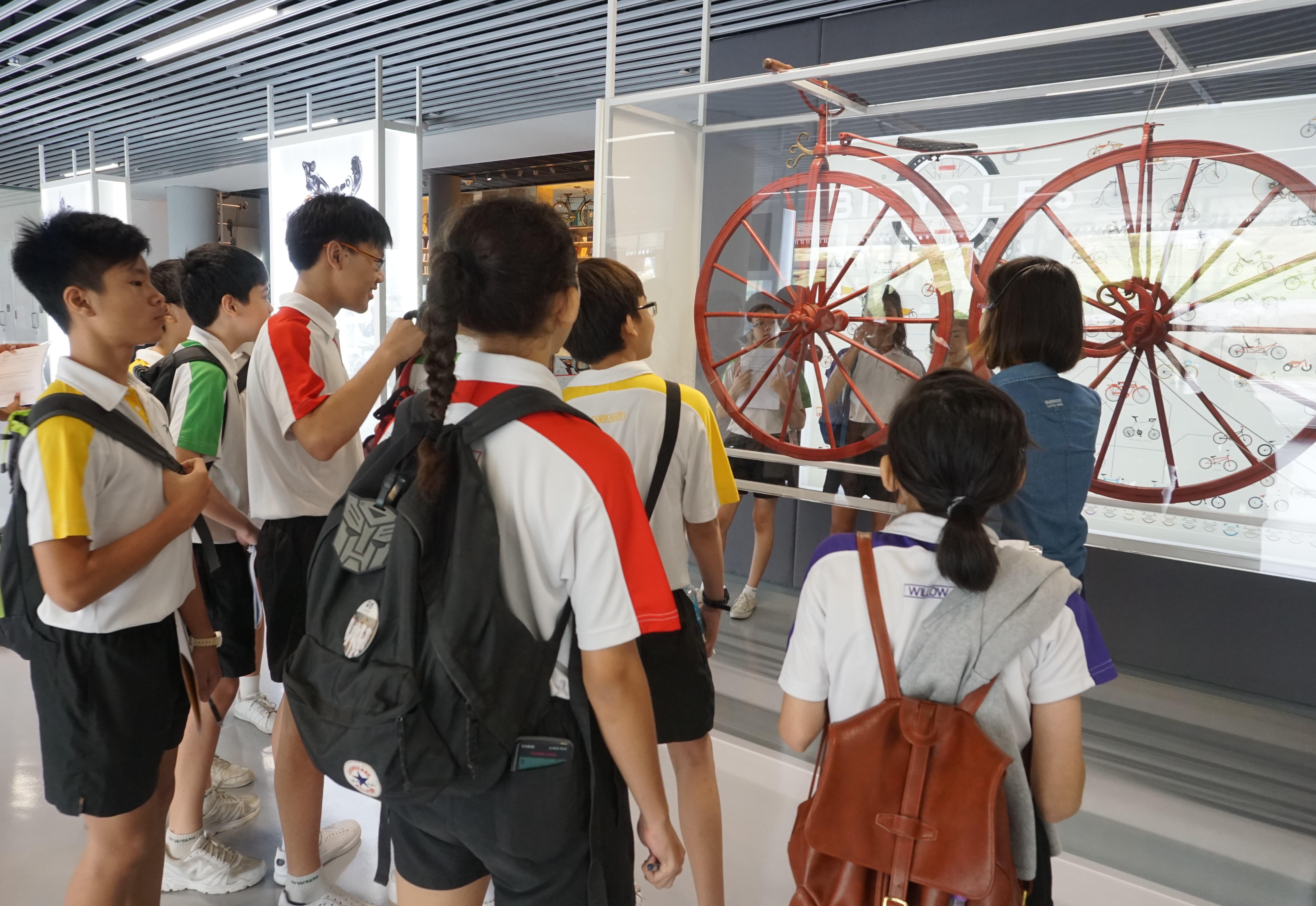 This 30 – 45 minutes personalized guided tour showcasing the history and development of bicycles throughout the years.
Spreading awareness about the origin of bicycles, our experienced guides will walk you along Shimano Cycling World's classic antique bicycle collections.
This tour also features hands on experiences that invites visitors to experience the innovations, technology, precision and the art of various bicycle parts.
As functional as they are artfully designed, visitors, enthusiasts and budding designers can appreciate the inspiring precision work by Shimano.
---
Special Talks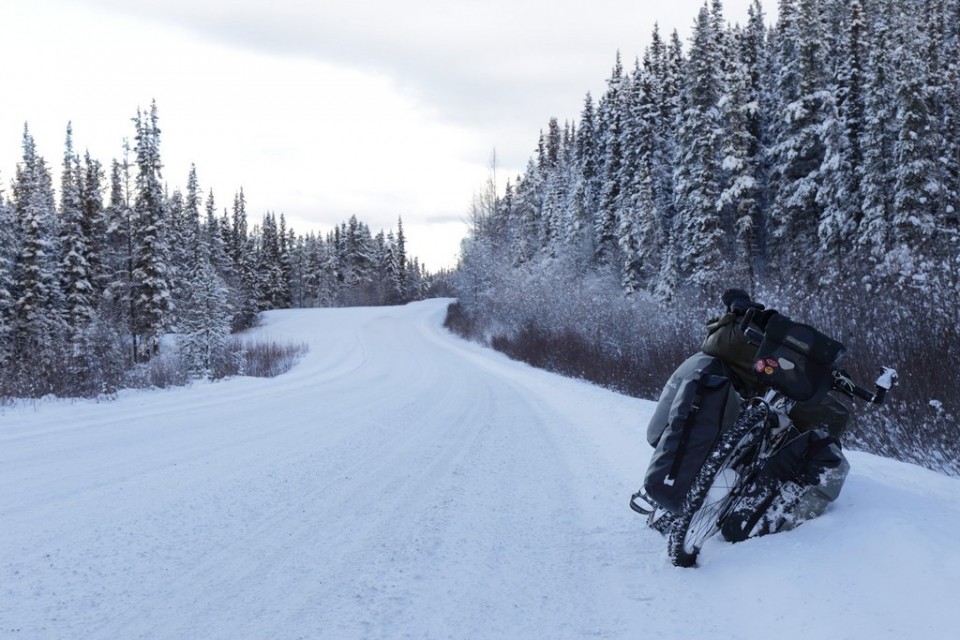 At Shimano Cycling World, we welcome avid bicycle tourists and visionaries across all background to share their journey.
Sit back and enjoy the stories of travel, adventure, technology and philanthropy shared by them.
These talks are usually casual affairs amidst laughter and jokes.
You may also interact with the speaker during question and answer! Come attend our special talks to get inspired!