5 Steps to Find the Right Saddle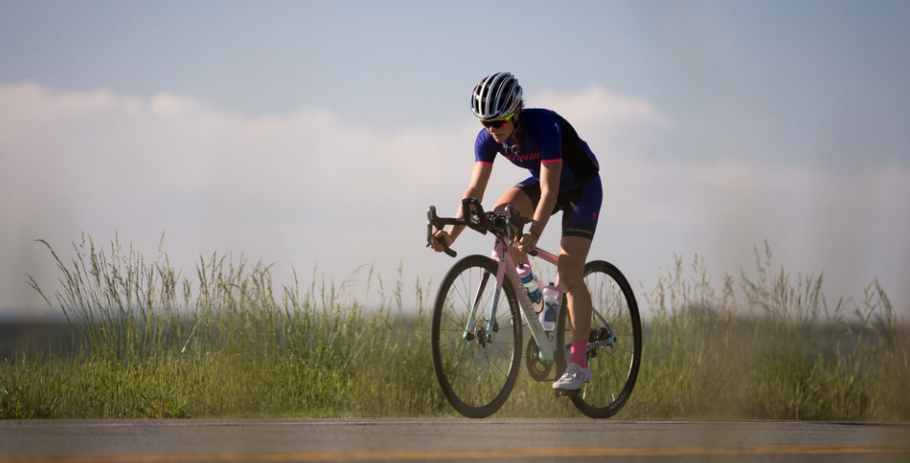 Are you feeling numbness and discomfort with your existing saddle?
Here are the steps that provide you with more information on how to choose the right saddle!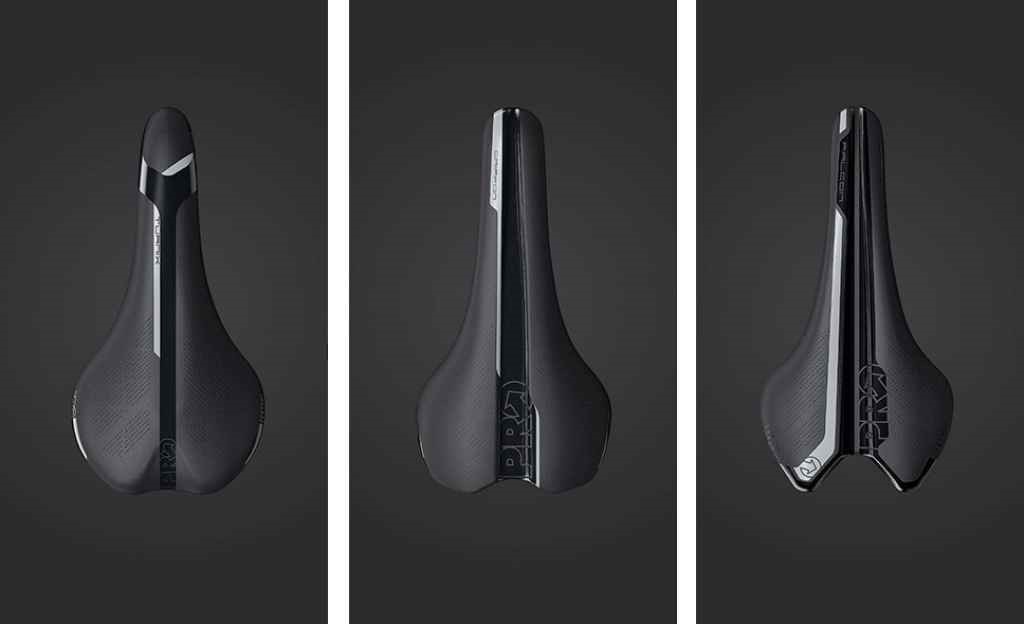 A saddle is an essential component on the bike, while a well-fitted saddle will ensure a pleasant and comfortable riding experience. There are many different saddle shapes and sizes available on the market.
However, everyone has a different body shape and riding style, so what is comfortable for your friend may not be suitable for you.
For instance, the saddle for a female rider is usually broader as they have wider sit bone. Choosing the wrong saddle may cause you to have a miserable experience like saddle sores which discourages you from cycling.
Step 1, know your riding style. It can help you in choosing the saddle shape.
Step 2, know your riding position. It is defined by how forward you are when you sit on the saddle, which also depends on your riding style.
| | | | |
| --- | --- | --- | --- |
| | Posture | Saddle Position | Example |
| Aerodynamic | Bent forward and low | Higher than the handlebar | |
| Sporting | Bent slightly forward | Approximately same height as handlebar | |
| Endurance | Upright | Same height or slightly lower than handlebar | |
Credit: beachbike.com
Step 3, know your flexibility level. To test your flexibility, you may sit on the ground and try to reach your toes with your hands.
| | | |
| --- | --- | --- |
| Test | Flexibility Level | Example |
| Difficulty bending forward | Less flexible | |
| Can touch your toes | Flexible | |
| Find yourself around halfway | Very flexible | |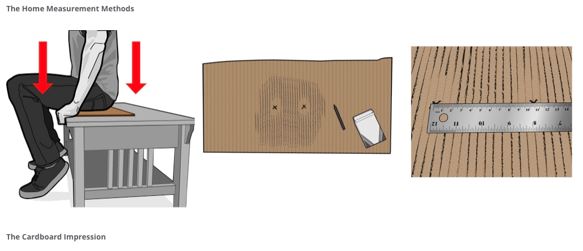 Step 4, get your ideal saddle width. To measure your sit bones width, you may only need simple tools like cardboard, preferably corrugated fibreboard, which can provide better pressure mapping and a metric ruler or measuring tape to measure the distance.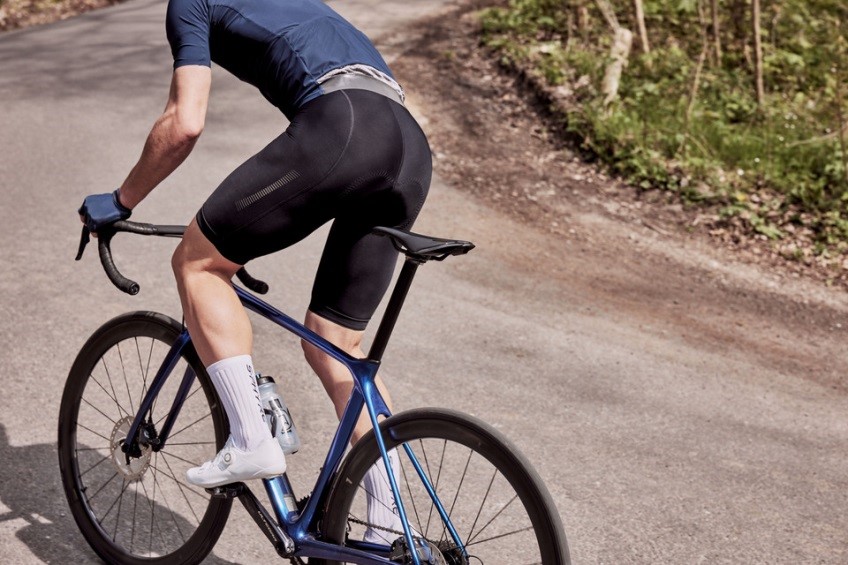 Step 5, to set your saddle height and position. Adjusting your saddle in the correct height and position can enhance pedalling efficiency, make your rides more comfortable, and avoid long-term injuries.
The general way of measuring your saddle height is by sitting on the saddle, placing your heel on the pedal, and ensuring the crank arm is at the six o'clock position. You are at the correct height if you can straighten your knee.
It is also important to position your saddle correctly. Generally, the saddle should be placed horizontally to the ground in order to provide you with a pleasant ride. You may also make small adjustments (1-2 degrees) when necessary.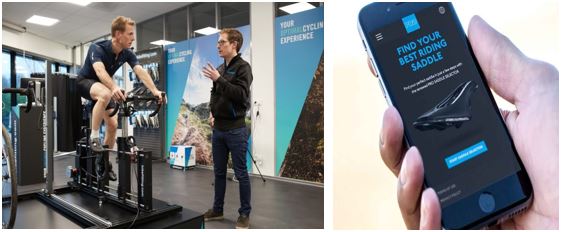 To help you find your right saddle, you may use PRO Saddle Selector by selecting your preferred riding style, flexibility, riding position, etc.  Also, to get more accurate figures and professional services, you can arrange bike fitting services at local bike shops to assist you. Please visit https://sscdealerlocator.com.sg/, for more information.
---
Published by May Sabai Htwe, 7 September 2021