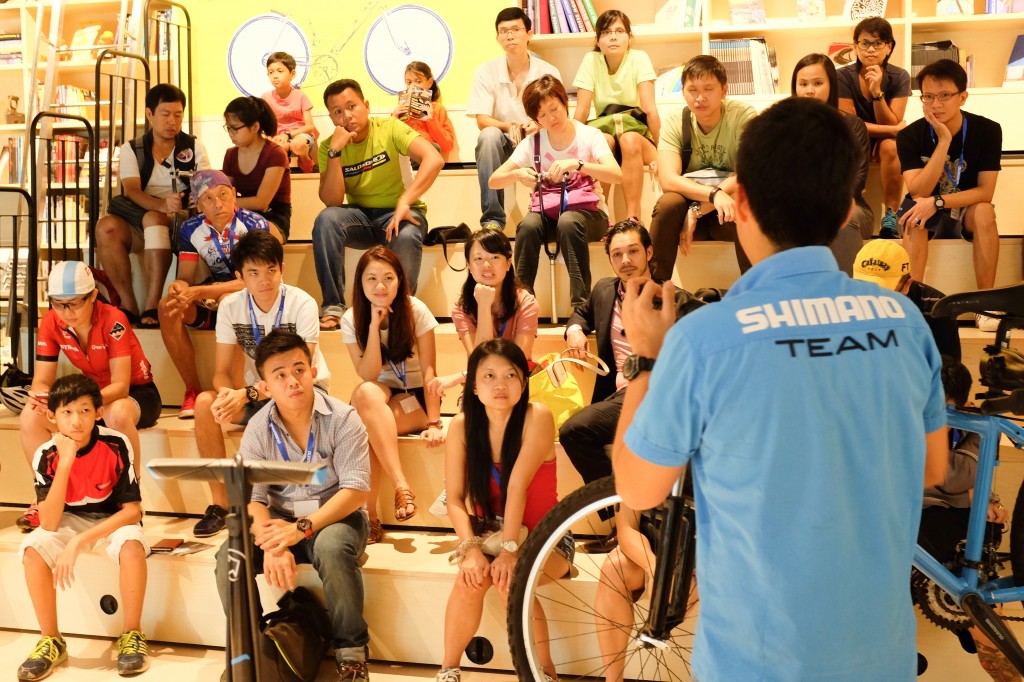 If you are looking to fix up that old bike laying somewhere at home,  we'll be able to advise you!
When: 21 Sept 2019 (Saturday)
Time: 11:00 a.m. & 5:00 p.m.
Duration: 1 hour 30 mins
Where: Shimano Cycling World (Singapore Sports Hub)
Topics covered:
How to use quick release skewers
Adjusting brakes
Removing front and rear wheels
Repairing a puncture / changing a tube & tire
Bike cleaning
Routine checks before riding
Safety tips
What to bring: Maybe a notepad & some writing material.
Register for your slot at the link below: CHECK OUT ALL OUR EVENTS HERE